In the Somniel, people won't run out of things to do any time soon.
In Fire Emblem Engage, the Somniel is the main hub where players and their units rest between chapters. As the game goes on, the player will be able to do new things and go to new places around the floating island.
Some activities are just mini-games to keep the player busy, but others have real purposes that can help in later chapters and also strengthen the bonds between units, which gives the characters more opportunities to talk to each other. Here are just a few things that players can do near Somniel instead of stopping the Fell Dragon from taking over.
Go For A Wyvern Ride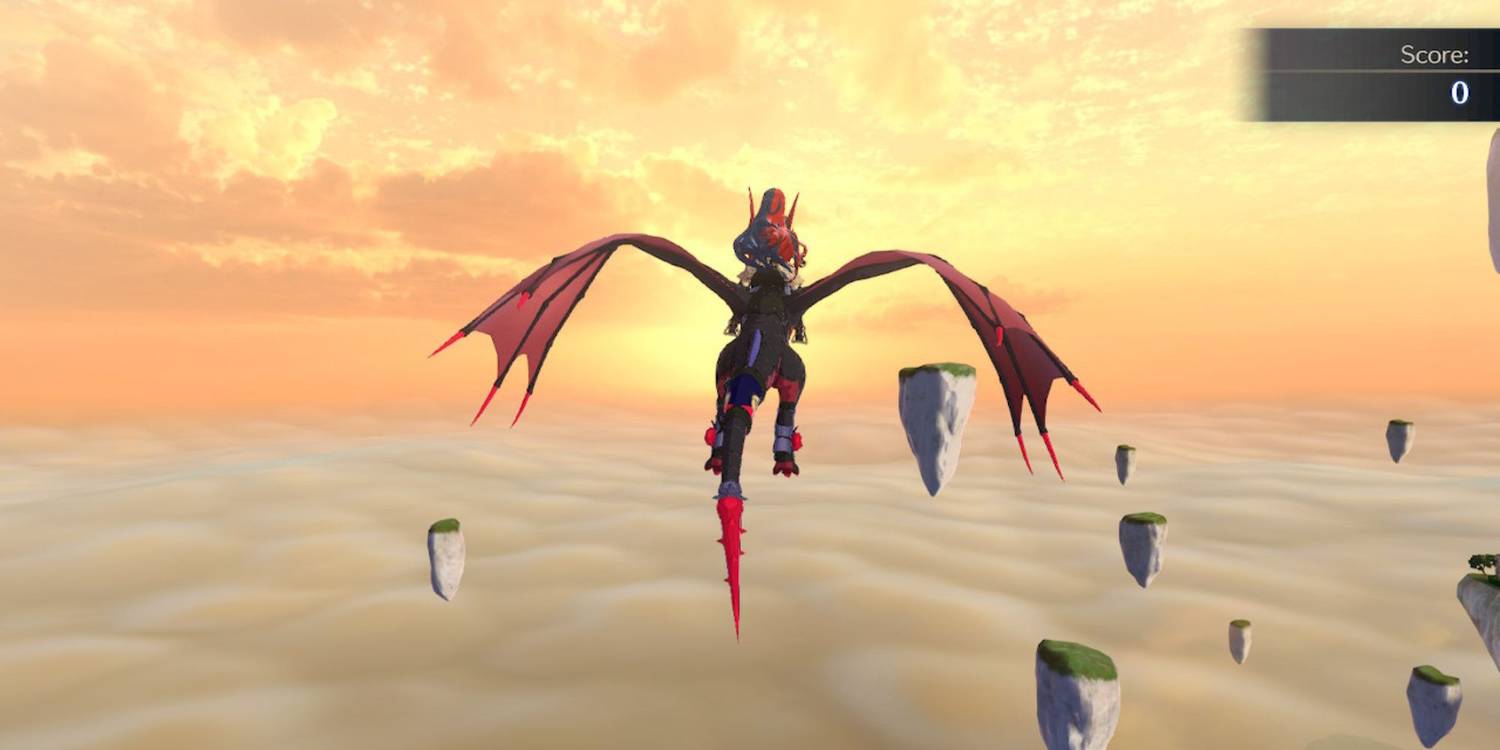 Later in the game, players can unlock this mini-game by getting the unit Ivy and leveling her up to the advanced class of Linwurm. This is the only way to play this mini-game. Once these steps are done, players can finally take to the skies to shoot at targets and try to beat their high scores.
After a player finishes the Wyvern Riding minigame, they might get items that can be used in battle. As the story goes on, more difficult challenges and better prizes can be unlocked.
Take On A Trial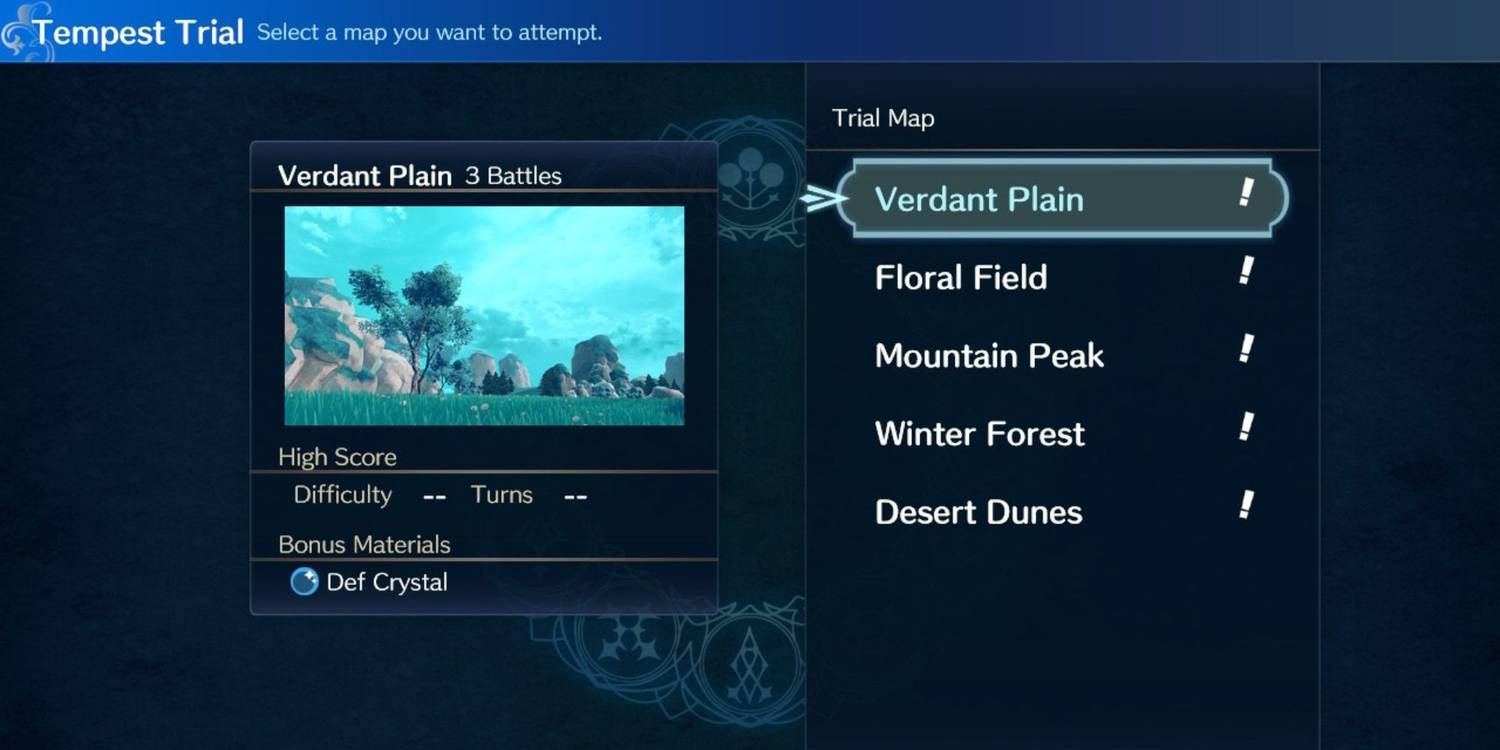 If a player wants more of a challenge, they only need to go to the edge of Somniel, where the Tower of Trials is. When players take on the Tempest Trial, they have to try to beat several maps in a row to get special rewards.
Fire Emblem Engage also has different multiplayer modes, like the Relay Trials. Where players work together to fight enemies by taking turns. There are even Outrealm Trials where players face off against the armies of other players on maps they have made themselves.
Scan An Amiibo At The Gazebo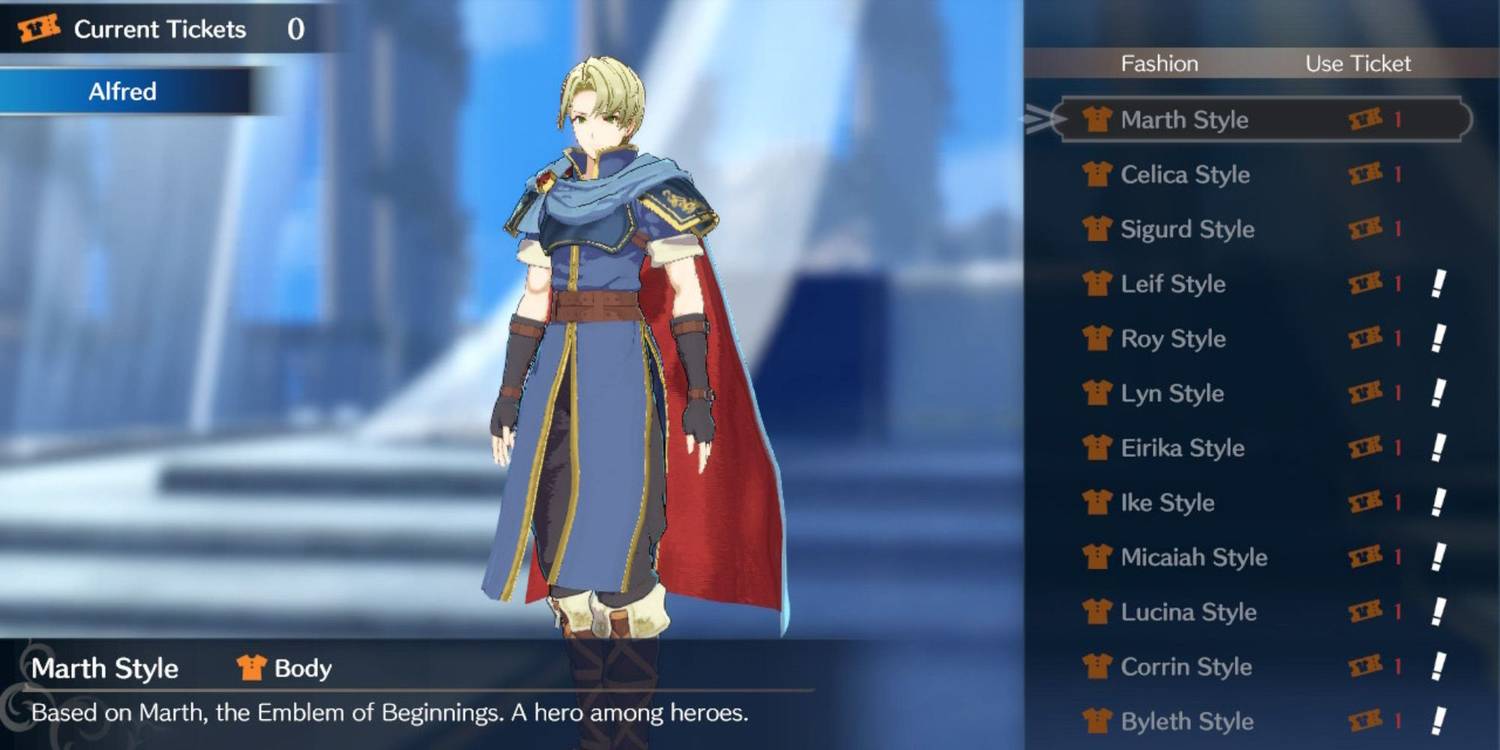 Fans of Nintendo who own what are called "Amiibos" can also use them in Fire Emblem Engage. Fans of the franchise who may have bought the Marth Amiibo can use it again at the Amiibo Gaze to unlock other items and rewards.
Many of the unlocked items are new outfits that players can put on their units while they hang out in Somniel. Other rewards are things you can use in battle, like a simple health potion or a new weapon.
Relax With Some Fishing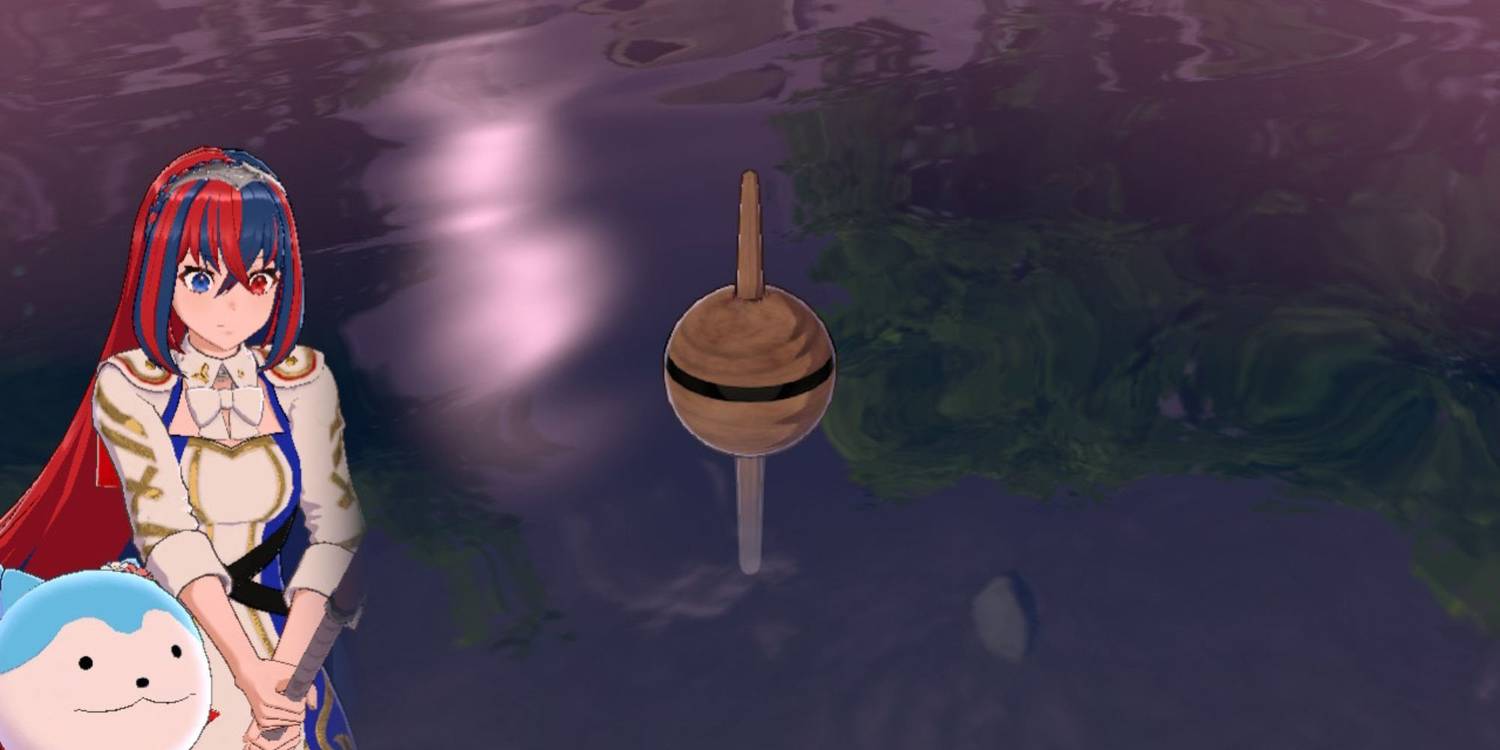 What role-playing game would be complete without a fishing minigame that players can spend hours on? Once Diamant is unlocked, Alear will be able to stand at the small pond on the island and have three chances to catch food.
At different times of the day, you can catch different kinds of fish and also get new fishing rods as the game goes on. You can use these fish to cook different meals at the cafe in Somniel. And you can also use them to kill time when you're not in battle.
Play With Sommie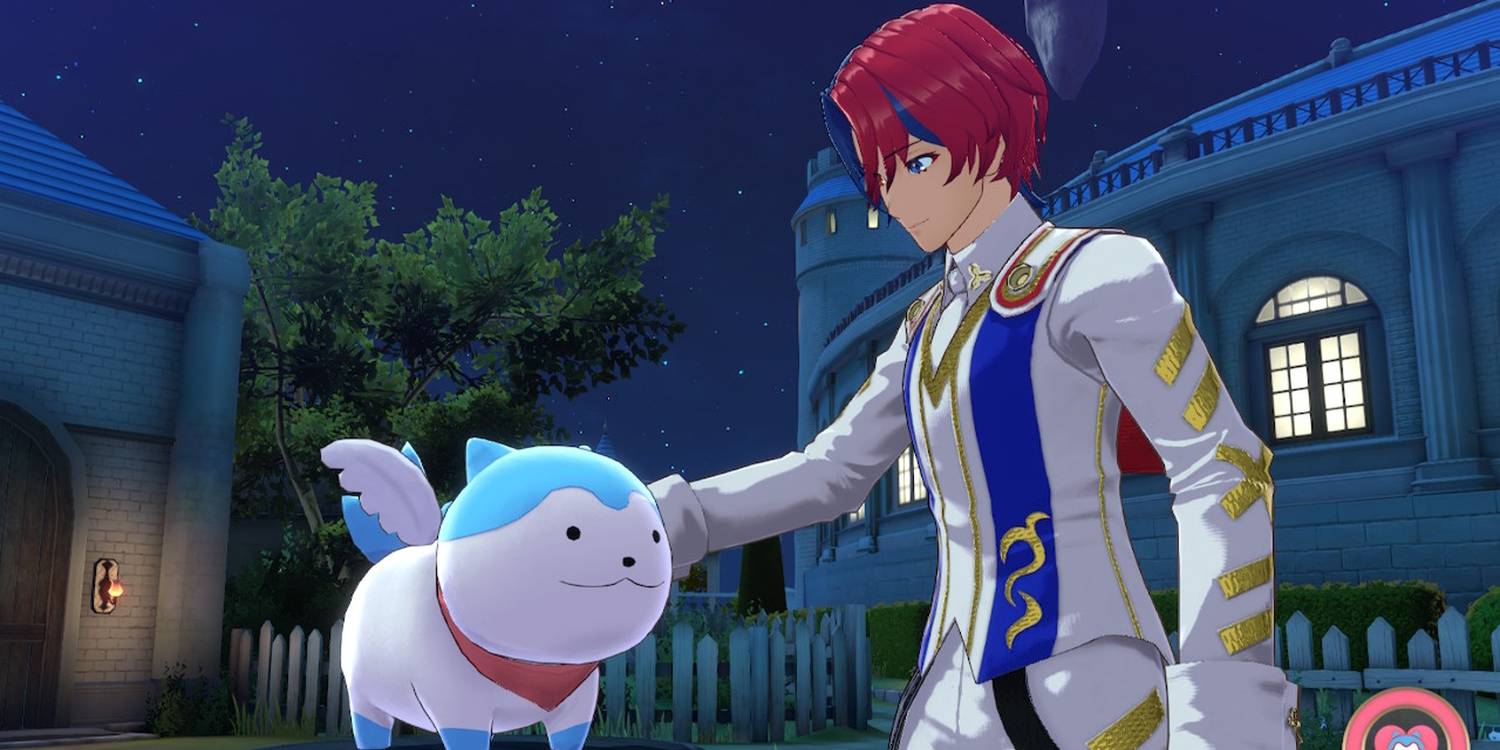 Sommie is a cute guardian that looks like a dog and lives on the island with Alear. She may look like a pet that players can pet, dress up, or feed all their extra ingredients to at first. But she is actually a very important character in Fire Emblem Engage.
Sommie can help you do things around the island if you take care of Alear's needs often enough to fill up its affection bar. This is especially helpful when you're trying to do tasks with harder difficulties.
Get In Some Strength Training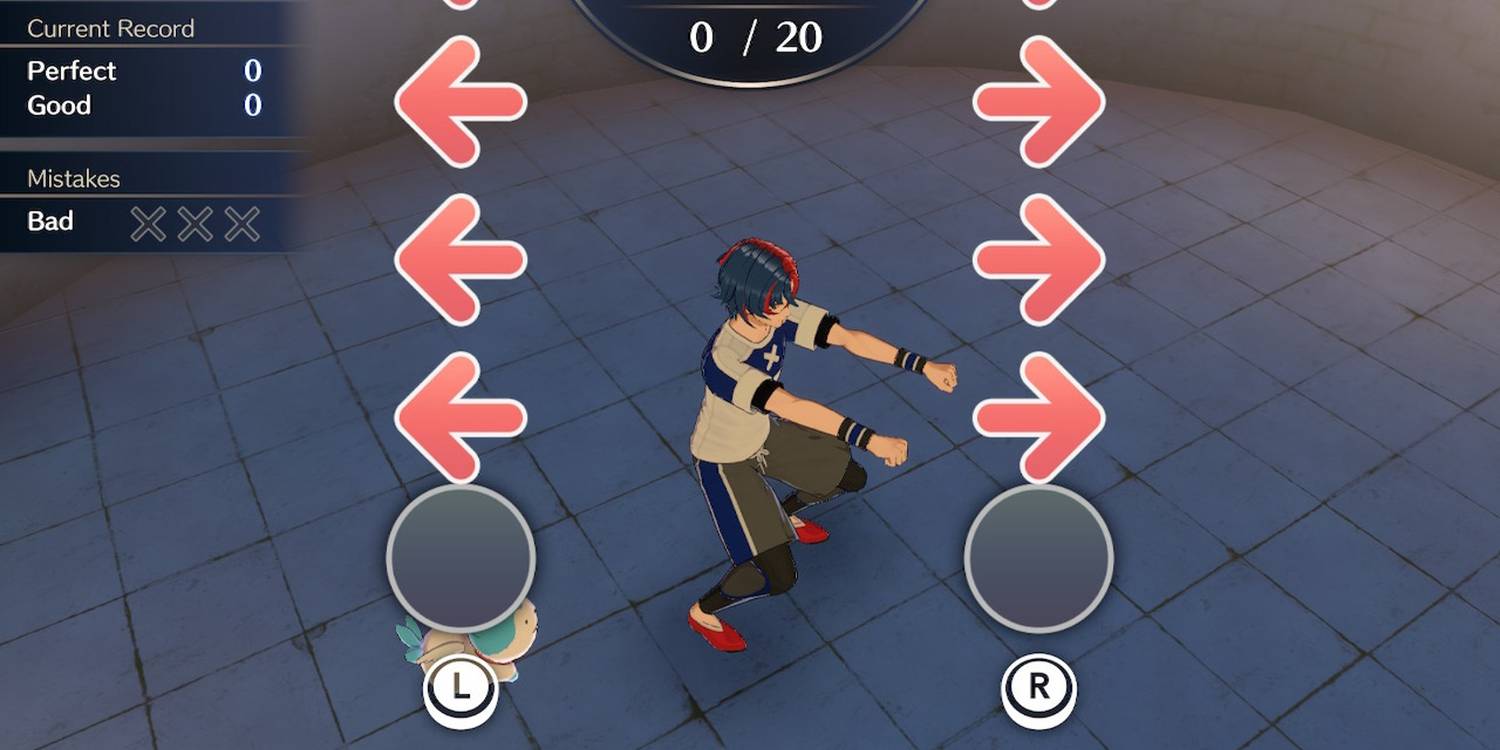 Strength Training with Alfred is one of the first minigames that players can play. And it can be one of the best ways to level up. Before starting a chapter, players should do one of Alfred's three workouts to raise one of Alear's stats by two.
Even though this is a small boost, it can make the difference between killing an enemy. Or leaving them with low health and putting the player in danger. Players can unlock new levels of difficulty for training. Just like they can for the other activities, so they can get the most out of their workout.
Polish Rings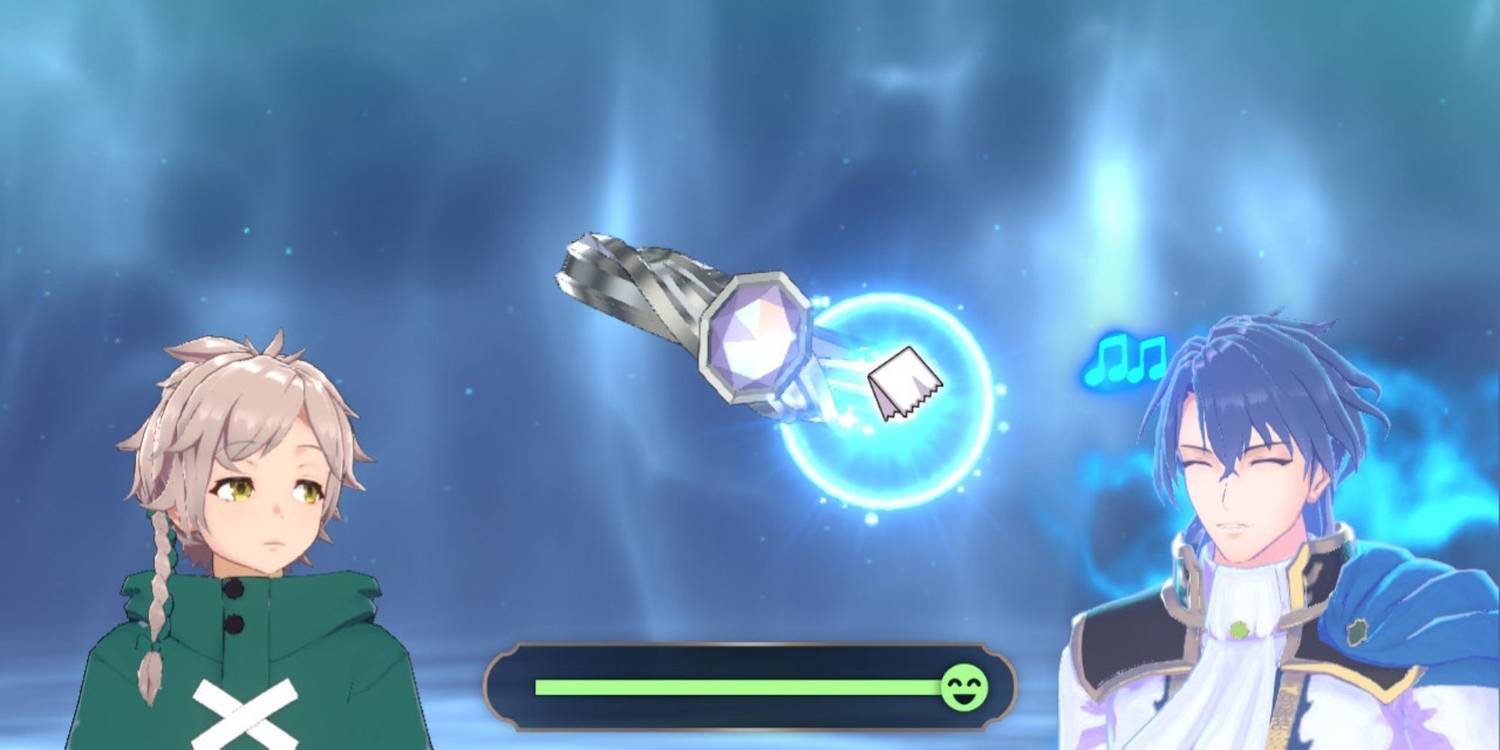 In Fire Emblem Engage, the Emblem Rings are a big part of Slope Game, so it's important that the units who wear them have strong bonds with them. Even though using them in battle is the easiest way to strengthen this bond. There are also ways to do this in the Somniel.
Units put rings on their fingers to call on Emblem Heroes. If the ring has gotten dirty from being used a lot, it can be cleaned up by polishing it. It also brings the Emblem character and the unit chosen to polish the ring closer together.
Buy Some New Weapons Or Improve Gear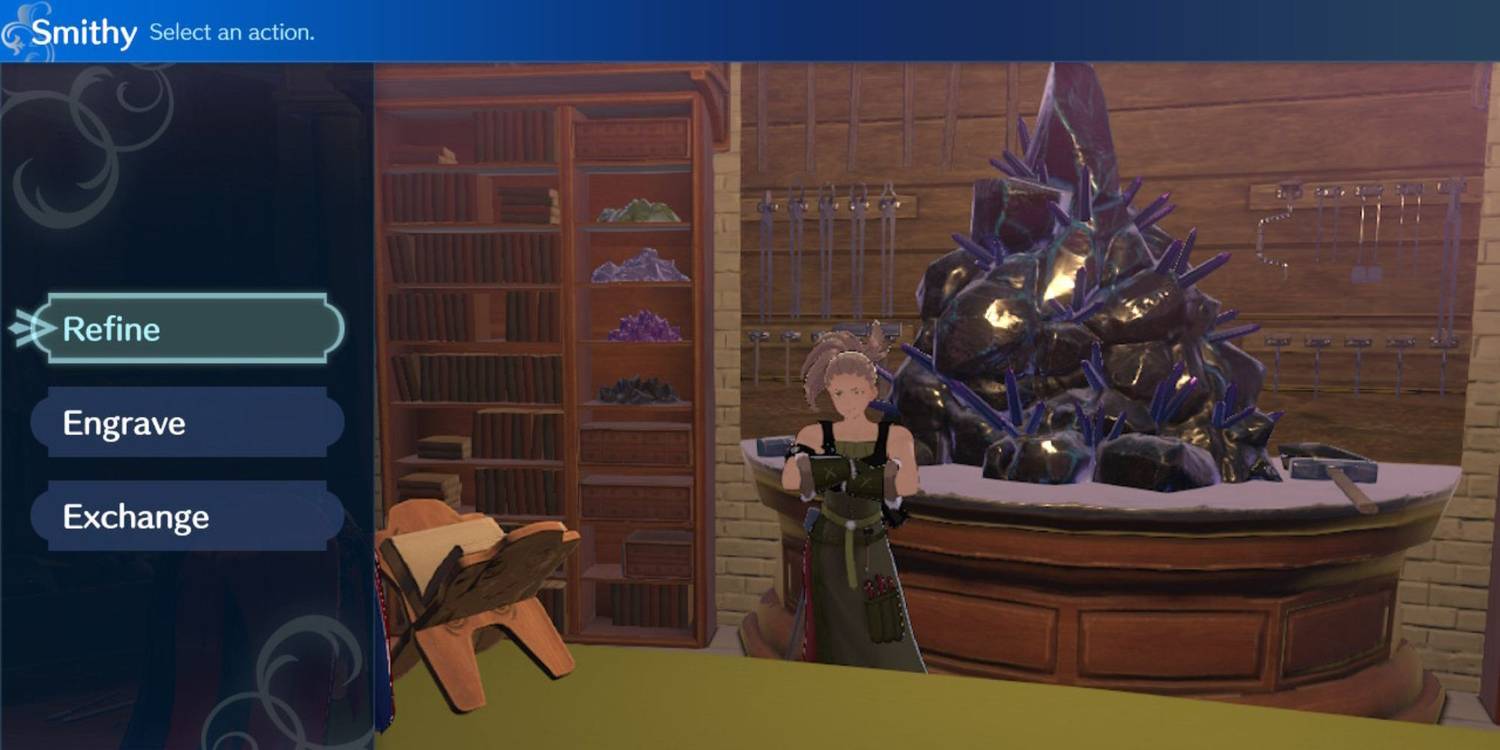 As the story goes on, the player will be able to visit shops while they are at their resting place. Stands like the armory and item shop sell the weapons, staffs, and seals you need to improve your units. Other stands, like the boutique, let you change how your units look around the Somniel.
The Smithy is the most important place. Players will often go there to use the materials they have collected to improve the weapons they already have on their units so that they do more damage.
Train In The Arena
Having units fight each other in the Arena is another great way to kill time in the game's main hub. If a character needs more experience, the player can let them fight three times in the arena instead of sending them into a chapter. If they win the battle, they will get a lot of experience. They will only get a little bit if they lose.
Aside from this, units can also add another unit to their support, depending on who they are up against in the arena. Units that fight against Emblem Rings can also improve their relationship with them by doing the same thing.
Order A Meal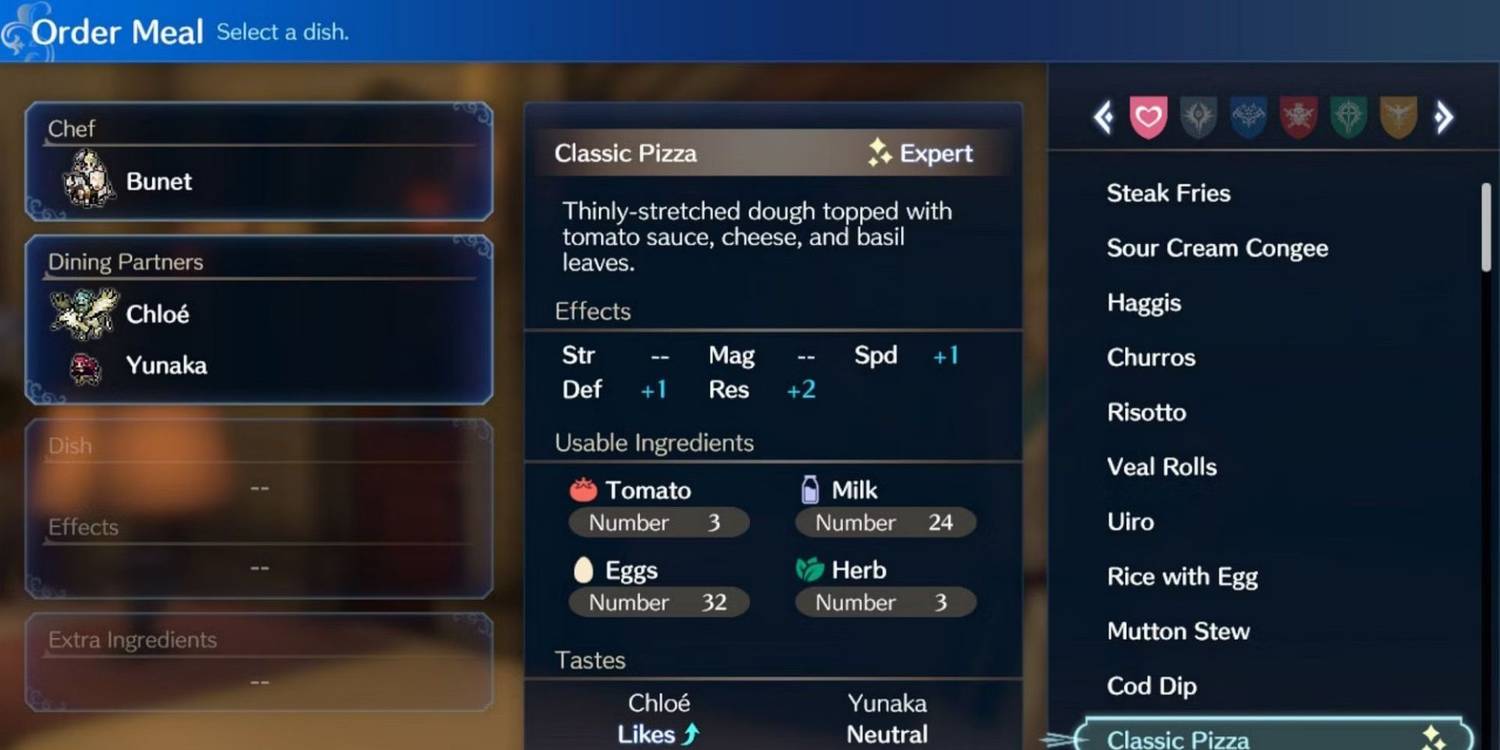 After doing so many tiring things, a player might just want to eat a nice meal with some friends. When the player goes to Somniel after a battle, they can go to the cafe and ask the person who is cooking to make them a meal.
Then, the player can choose two other units to eat with them and the dish that will be served. Each dish can give both the player and their units a boost to their stats and help the player and their units work together better.
Fire Emblem Engage can be played on Switch right now.