Here's how new players may catch a big catch in this Lovecraftian fishing game without going insane on the water. Have fun with Dredge game!
Dredge, the much awaited indie fishing horror game from Blacksalt Games, has finally arrived. As the Captain of a small fishing vessel, players must take the helm and scour the strange and supernatural waters of 'The Marrows' for potential hauls, treasures, and mysteries — all while keeping an eye out for mechanical failures and Lovecraftian horrors lurking beneath the water's surface.
While Dredge gameplay will not be very difficult for most players, knowing some beginner's advice can be beneficial. These important tips would otherwise be lost in the chaos and confusion of Dredge's distinctive and well-imagined environment.
Efficient Inventory Management
The ability to correctly organise and arrange an inventory is one of the key talents required to succeed in Dredge. Failure to do so may necessitate the abandonment of valuable captures, resulting in the loss of significant earnings. Each fish has a distinct shape and occupies space in the inventory differently, requiring players to arrange them in a tetris-like fashion to maximise carrying capacity. Knowing how much inventory space a fish will take up before going out to capture it will help to avoid this problem, so make sure that any excess catches or valuables are sold before embarking on another adventure.
It is critical to make these preparations as soon as feasible. Players will immediately note how quickly the night, and its attendant terrors, will set in if they spend too much time on duties like these. Always allow a small amount of space before returning home, as you may come across a variety of rare gems and fish along the route.
Make Use Of Boat Upgrades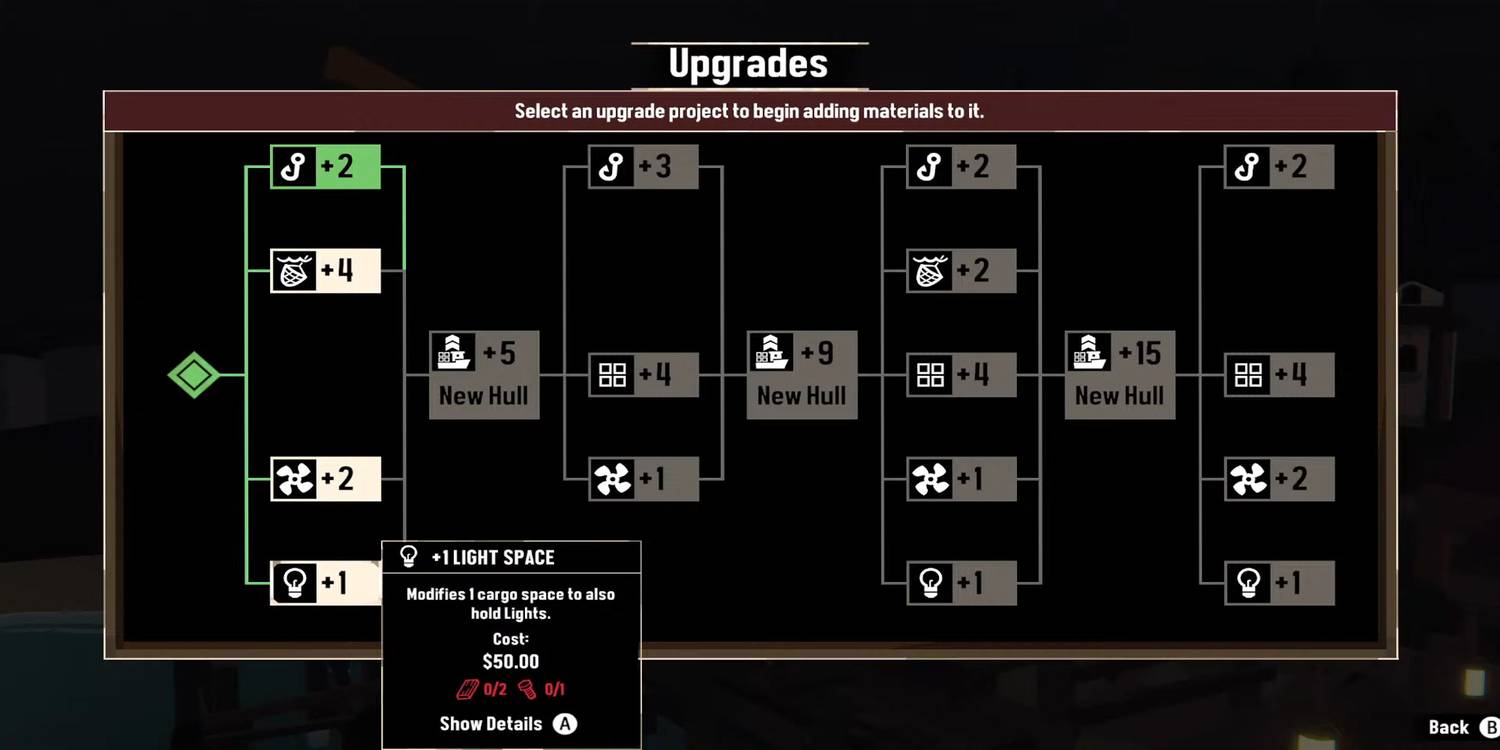 Certain species will be impossible to catch at first without the necessary boat improvements. Upgrades, such as different fishing poles for catching these various fish varieties, can be acquired at various Shipyards throughout the game's towns. Shipyards will also upgrade engines, nets, and illumination.
Engine upgrades are a wise early investment because they boost the ship's speed, which is especially crucial when evading larger predators and reaching safety at night. Given how rapidly in-game days pass, quickness is essential. Nets will allow players to capture more fish, and lights will keep the Captain sane during those lonely, perilous evenings. Remember that certain upgrades take time to install, so it is generally preferable to do this at night to avoid missing out on catches during the day – unless, of course, players are hunting a nocturnal type of fish.
Stick To The Coast At Night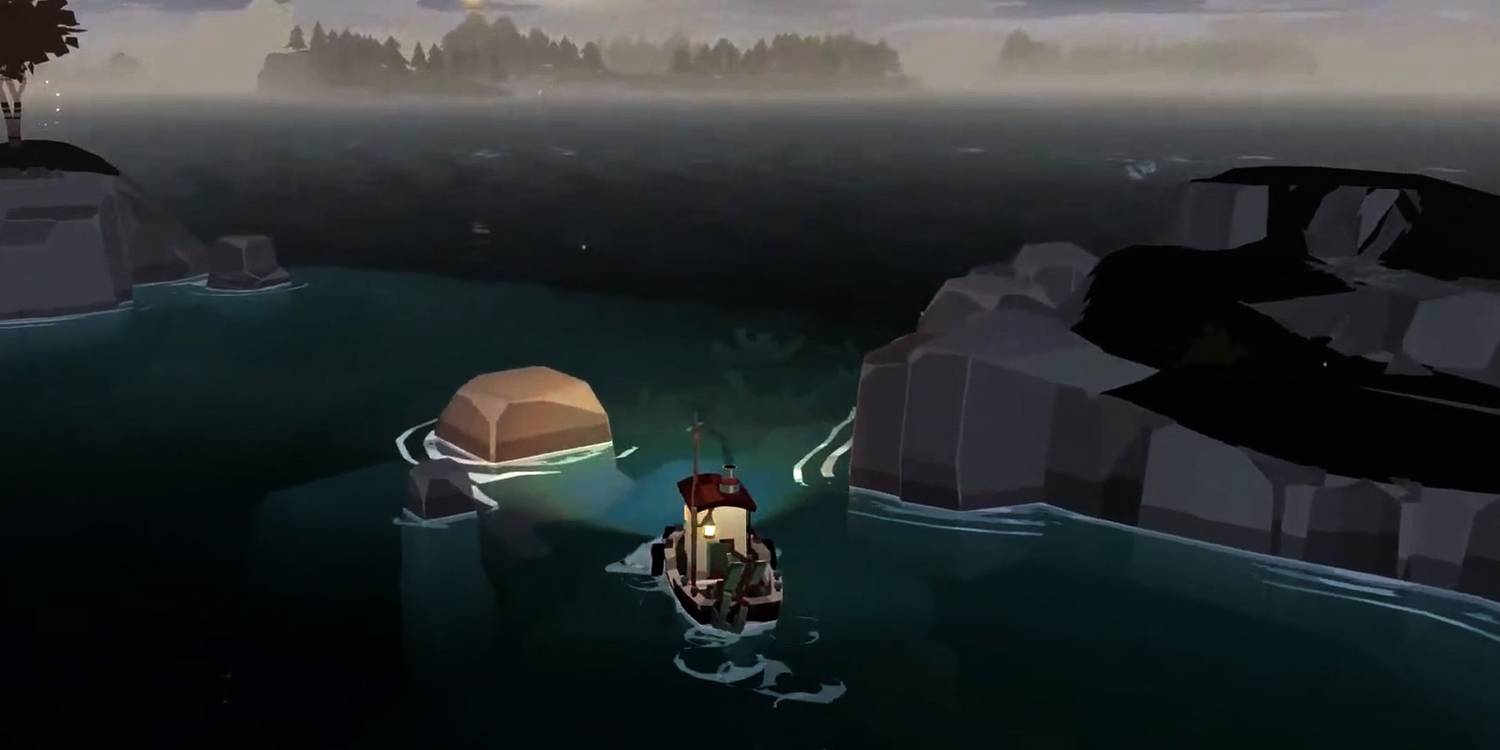 The fish that come out at night are extremely different and far more dangerous than those that come out during the day, as all mariners in The Marrows will rapidly discover. Attempting to fish the depths of the open ocean without properly upgrading the boat would be a death expedition for newer players. Many fishing areas will be closed at first, requiring upgrades to gain access. Fortunately, coastal waters will be available from the start, allowing players to fish even at night.
Staying near to the coast will also help to keep damage to a minimum. Many of Dredge game's biggest predators can be evaded even with a slow-moving ship by navigating into the shallows. This manner, upgrades and supplies will be near by, assuming the shoreline is inhabited. Ports can be handy if the animals of the night become too much for players, allowing them to sleep and wait until the following day cycle. This can also be used solely to hunt fish at night, however this is not suggested for beginners.
Talk To Townsfolk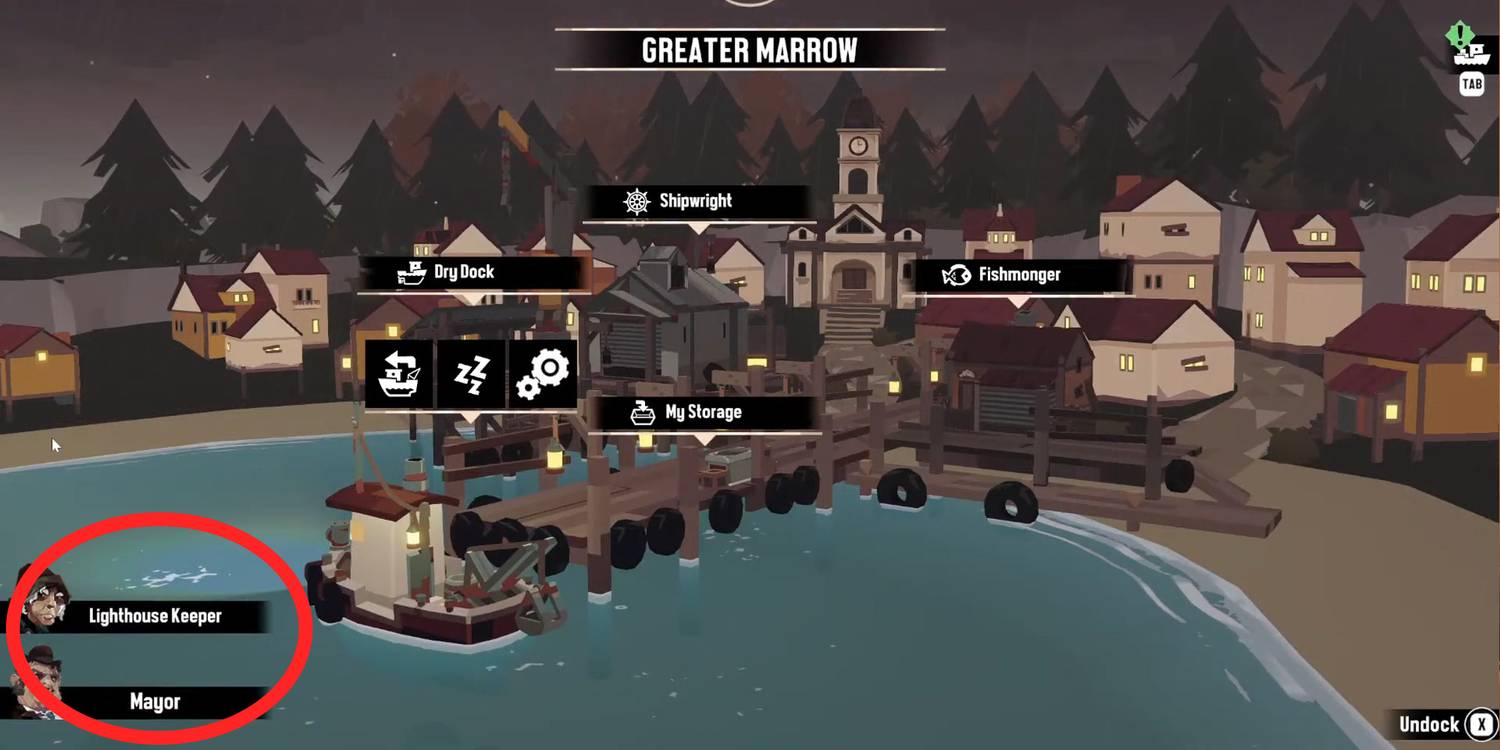 When visiting a port, there will frequently be NPCs with whom players can interact via the bottom-left of the screen. These encounters may go overlooked due to the abundance of other possibilities. Yet they frequently allow players access to new quests and uncommon items that they would otherwise miss. Furthermore, these personalities contribute to Geometry Dash Subzero game's lore and atmosphere, revealing much about the mysterious archipelago in which players find themselves.
Some of these NPCs will just make comments to the Captain. Letting him know that he is unwelcome in these regions, but don't take it personally. Living in a world where the water is home to such Cthulu-esque monstrosities is certain to cause paranoia.
Use Lights To Maintain Sanity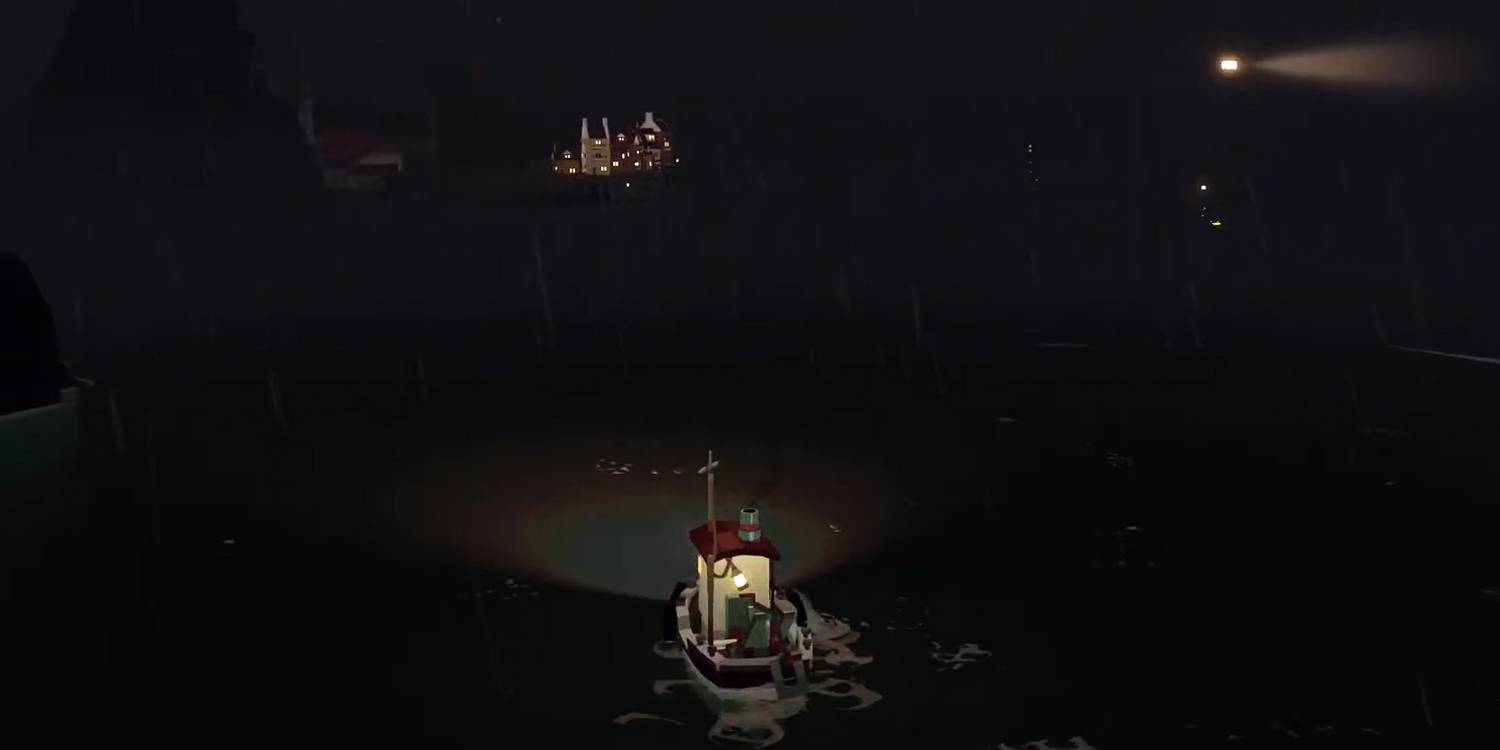 The panic metre is a key gameplay component when it comes to nightfall and escaping a watery grave. Prolonged periods spent on the water in the dark raise the terror metre, increasing the speed and complexity of hallucinations. These hallucinations can nevertheless cause serious harm. Even in a fever dream, being attacked by a fish or colliding with a rock will have real effects. This behaviour appears to be a property of the air in this region, rather than the Captain's own instability.
Lighting is the cure to this vexing situation. This problem can be mitigated by upgrading the boat's illumination and ensuring. That all lights are turned on during night voyages. However, there are still the very real threats of midnight creatures to be aware of.