This is a ranking of which of the nine facilities in Grand Theft Auto Online is the best option for gamers.
GTA Online facilities are vital for gamers who want to grow their criminal empire. These underground bunkers grant players access to the dramatic Doomsday Heist planning room, which includes several objectives and rewards, making it ideal for players looking to add more excitement to Grand Theft Auto Online.
Players must choose one of nine Facilities to purchase from Maze Bank Foreclosures. Due to the high cost of some facilities, it is advisable to research what the greatest facility in Grand Theft Auto Online is before committing to one, as some are well worth the cost.
Mount Gordo Facility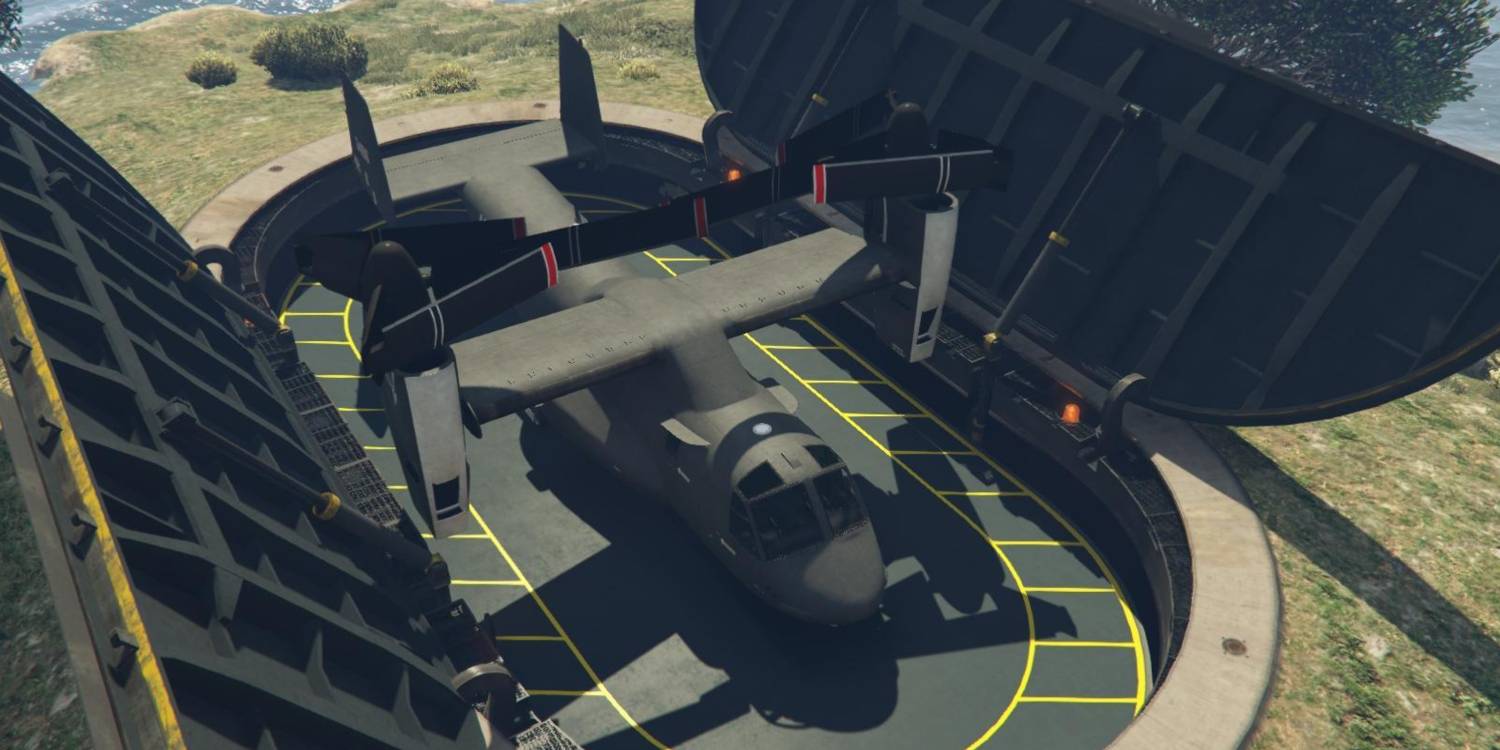 The Mount Gordo Facility has provided a significant hideout. The cost of this facility is $1,465,000, which is not excessive. Being located on the beach could be a deal breaker, as could the fact that driving there isn't the easiest thing to do given the rugged terrain and mountain ascent.
Mount Gordo Facility is clearly a hidden place, but there's a solid reason for that: no one wants to bother going there, especially since it's not far from the furthest Facility in Grand Theft Auto Online, implying that this is another buy to avoid.
Paleto Bay Facility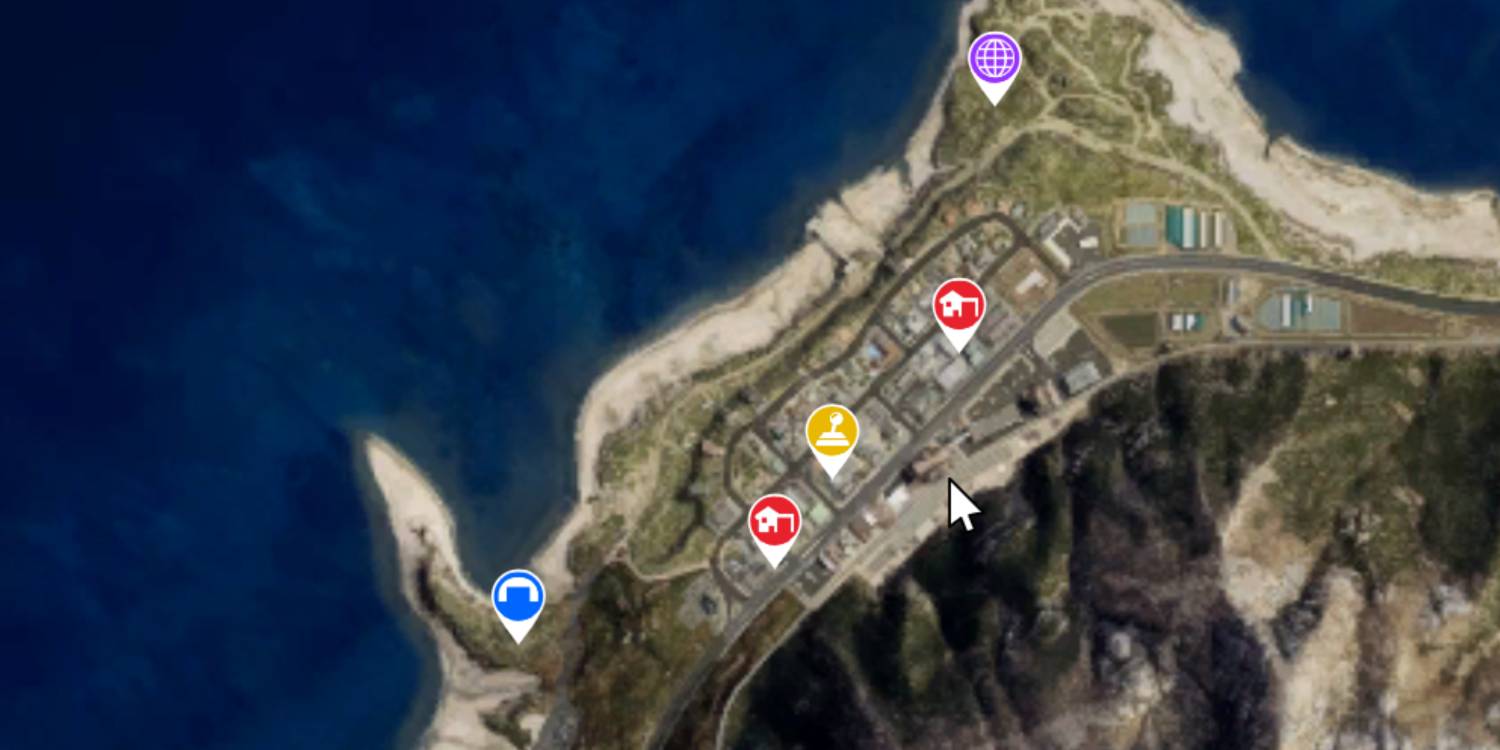 The Paleto Bay Facility is the most affordable Facility in Grand Theft Auto Online, with a price tag of $1,250,000. This facility is located in Blaine County, all the way up to the upper left of the Los Santos map. Because of the Paleto Bay Facility's location, players should aim to avoid it.
The facility is so far away from other locations and goals that saving money by buying the cheapest one is simply not worth it. Players will spend more time driving to other sites than enjoying the Facility's amenities.
Route 68 Facility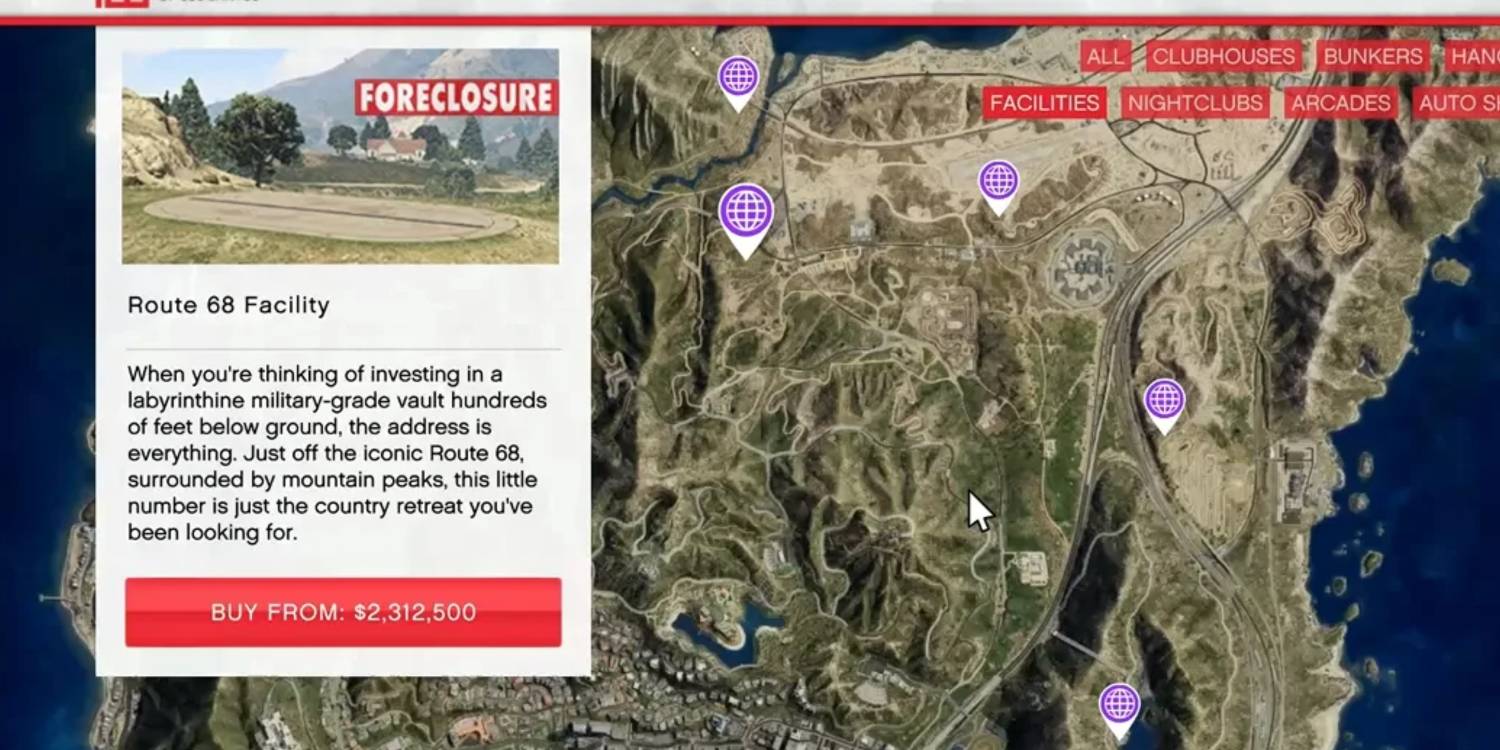 The Route 68 Facility can be purchased for $2,312,500 deep in the Grand Senora Desert. The pricing does not appear to justify the purchase at first sight. This region may be a country getaway, but because the Route 68 Facility is surrounded by mountains and meandering dirt roads, getting here and leaving is difficult.
Route 68 is not a nice area, and the maze of roads is something that players should avoid, especially when the price range is so high, and does not justify that price at all, other from being a few miles closer to the city.
Land Act Reservoir Facility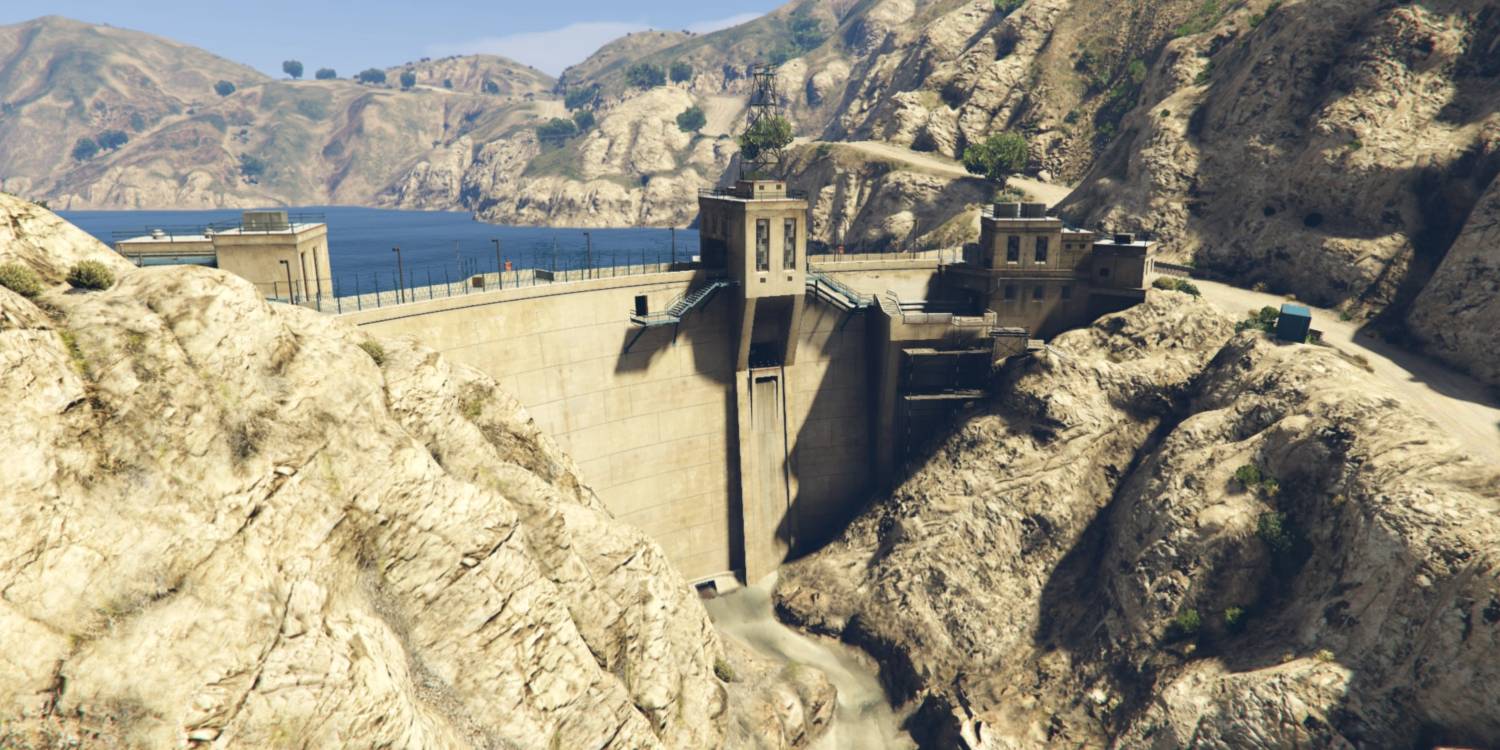 Despite being the most expensive Facility in GTA Online, the Land Act Reservoir Facility is not worthwhile. This facility is quite expensive, costing $2,950,000. The primary benefit of this facility is the ability to spend money on high-end items in Grand Theft Auto Online, but aside from that, players are somewhat stuck in a location surrounded by high walls and water.
Getting out of the Land Act Reservoir Facility can be a frustrating job, as there aren't many other options for getting back into the city outside the meandering roads. Because they are so near to the river, they run the risk of falling downward and losing their truck and plunder.
Zancudo River Facility
The Zancudo River Facility, which costs $2,000,000, clears another million-dollar hurdle. This place is very near to the river that goes through the marshes and the Zancudo military base. It's not far from the Blaine County airfield, but it's a long way from anywhere else.
The Zancudo River Facility isn't quite worth it at such a hefty price, especially considering there are Facilities in GTA Online that are closer to airstrips, roads, and other sites. It could be a fantastic place for players who wish to stay quiet and away from Spacebar Clicker game's cruel characters.
Lago Zancudo Facility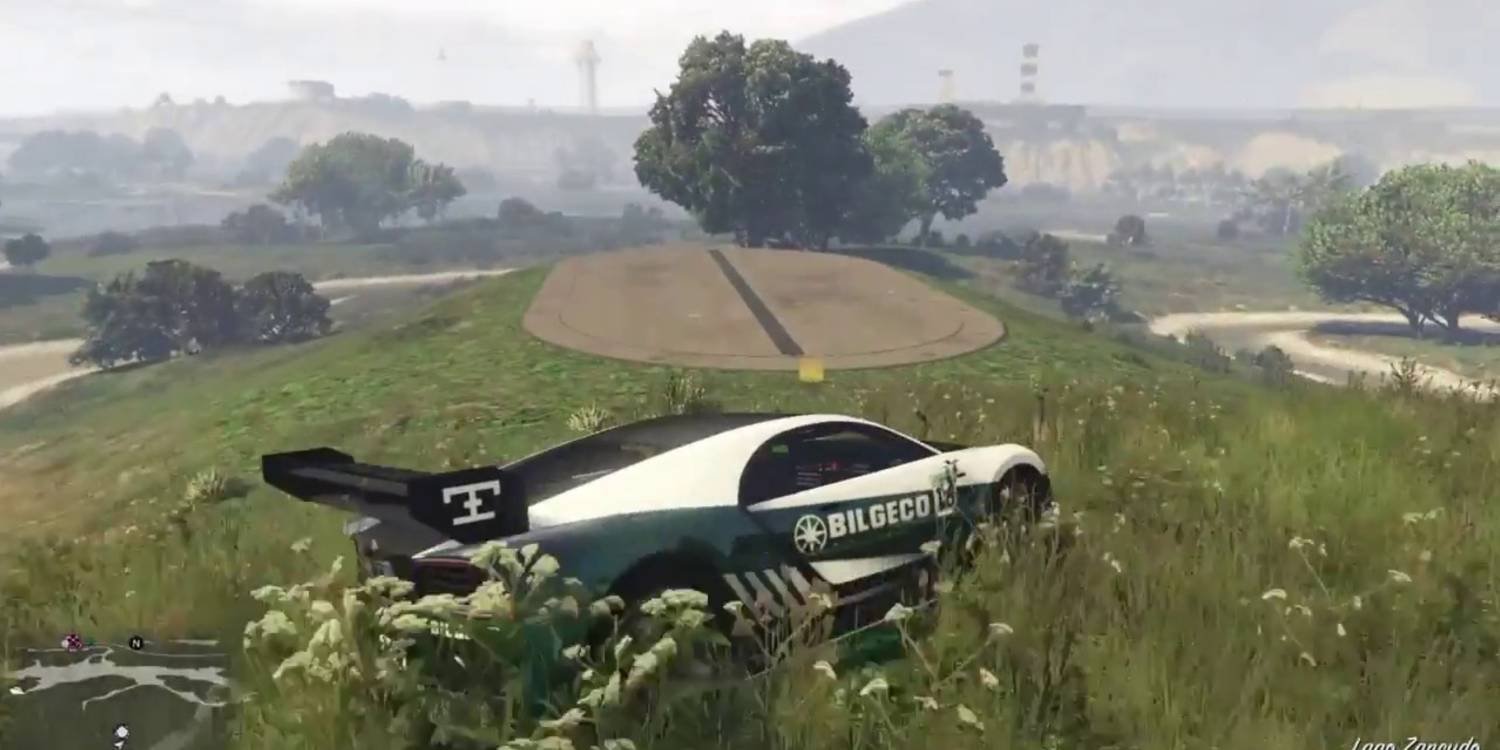 The Lago Zancudo Facility has an average price of $1,670,000. It's a great facility to own since, while it's close to the Los Santos wetlands, it's much closer to the Fort Zancudo military installation, which means players will have a lot easier time snatching those fast military planes to go where they want to go faster than one of the greatest automobiles in Grand Theft Auto Online.
Players will have a pretty easy time navigating their way out of the Facility and back to the enormous city of Los Santos. The city is often buzzing with bustle and griefer gamers, but that won't be an issue for Lago Zancudo Facility owners in a militarised plane.
Sandy Shores Facility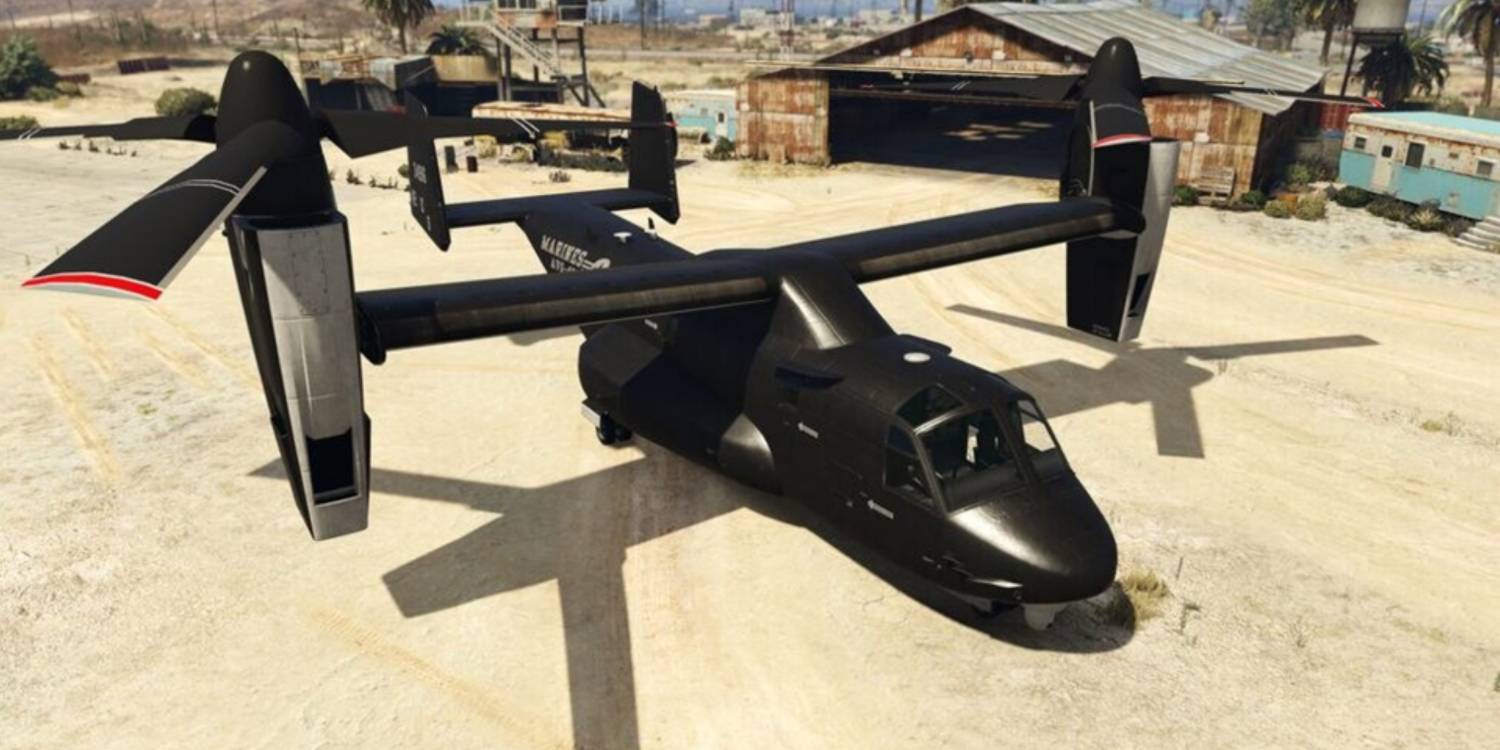 Sandy Shores may not be the most comfortable place to live, but it is certainly convenient. Even though the Sandy Shores Facility costs $2,740,000, it has bonuses for those that want to acquire everything in Grand Theft Auto Online, as it is next to a Motorcycle Clubhouse, Apartment, and Bunker.
The high price is due to its convenience, as this area has a plethora of things around. It's also close to the unstoppable railroad tracks and major roads for a luxurious trip back to the city, but due to its exorbitant price, players have alternative options.
Grand Senora Desert Facility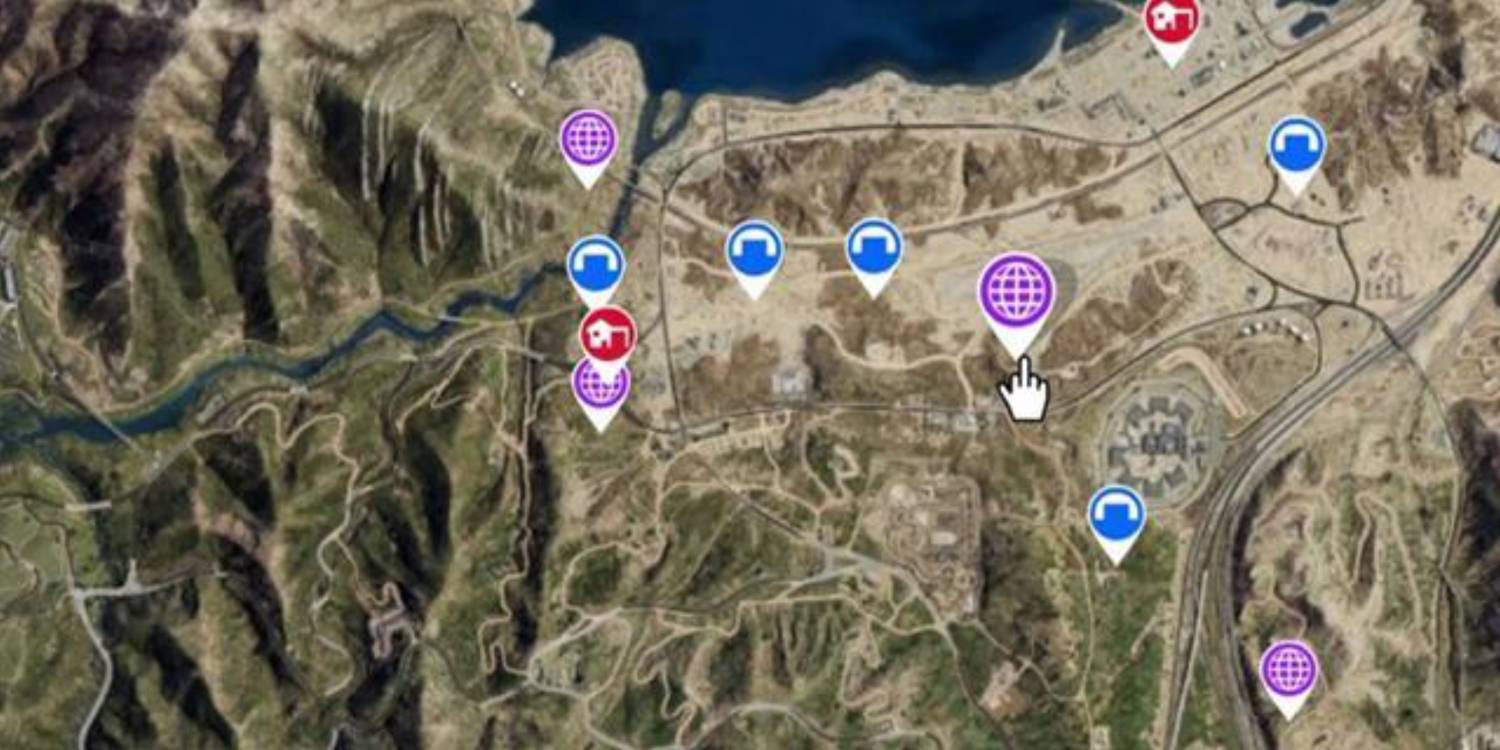 The Grand Senora Desert Facility may be the finest option for those who appreciate the high-altitude thrills of flying in helicopters and planes. It costs $2,525,000 and is located very near to the Sandy Shores runaway.
Even though the price is somewhat steep, it is well worth it. The Sandy Shores airfield spawns a large number of free-flying vehicles, allowing players to leave their Facility and quickly jog up to the airfield to take a flying vehicle to their desired location. It's also quite close to the main roads returning to Los Santos.
RON Alternates Wind Farm Facility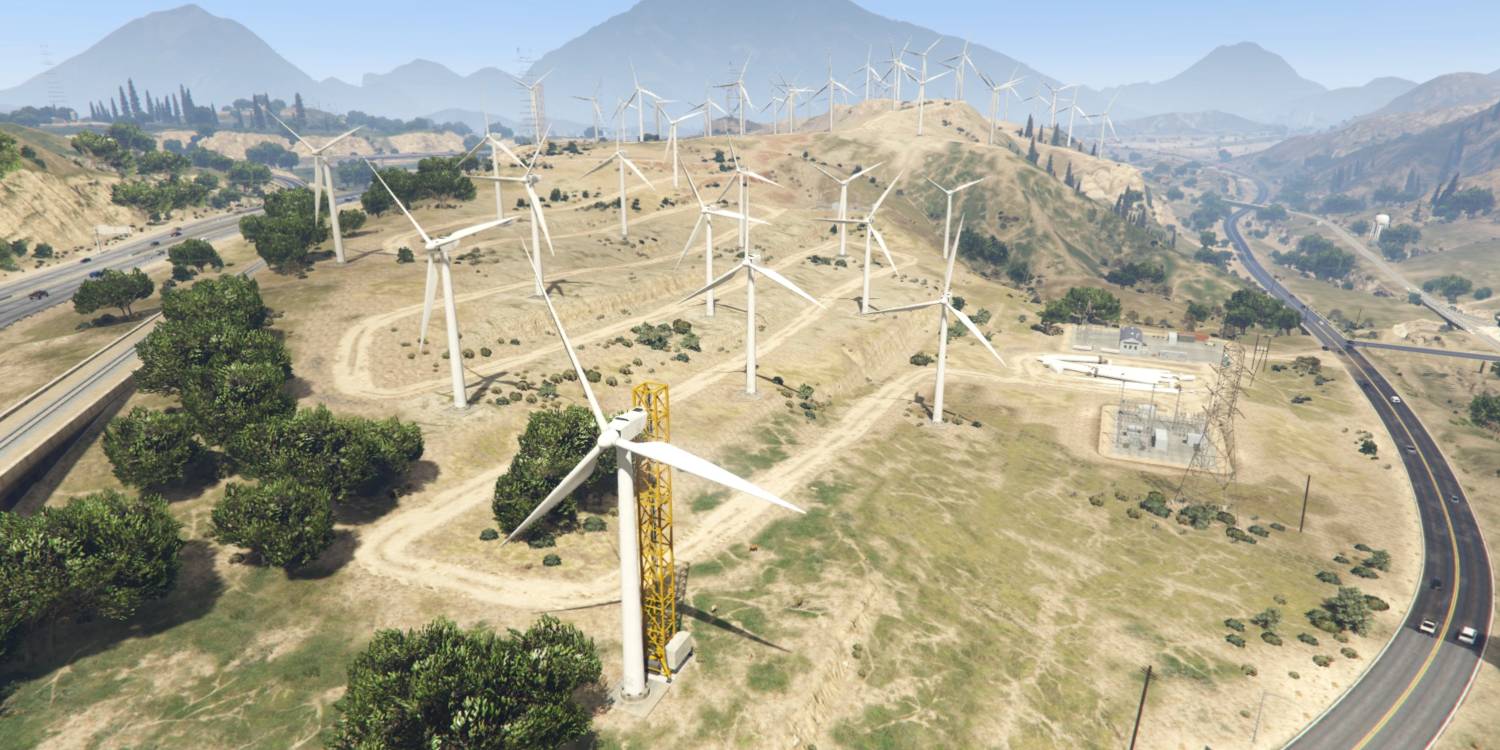 RON Alternates Wind Farm Facility may be most appealing to environmentalists, despite its $1,855,000 price tag. This Blaine County site is placed in the centre of a wind farm near the desert, making it ideal for the best off-road vehicles in Grand Theft Auto Online. Because of the difficulty of manoeuvring between the insurmountable strength of the immovable wind turbines, it's an excellent position for discouraging pursuing helicopters and planes.
One of the advantages of the RON Alternates Wind Farm Facility that makes it a desirable Facility placement in GTA Online is its proximity to one of the primary routes that leads back into Los Santos, as well as its low cost. Players will be back in the city in no time, with little difficulty getting to and from activities.