Ezio is one of the most well-known major characters in the Assassin's Creed franchise, and for good reason: he says clever and memorable things.
Ezio Auditore da Firenze is one of the Assassin's Creed franchise's most compelling and complex protagonists. Gamers follow his transformation from a carefree young aristocrat to a wise, battle-hardened Master Assassin. With their engaging plots, compelling characters, and magnificent historical settings, his tales capture players.
Ezio is well-known for his wit, charm, and devotion to the Creed, but he is also well-known for his powerful quotations, which are renowned for their intellectual depth and emotional resonance. Players can explore themes of identity, vengeance, justice, and devotion through Ezio's words and actions.
"Love Binds Our Order Together; Love Of People, Of Cultures, Of The World. Fight To Preserve That Which Inspires Hope, And You Will Win Back Your People."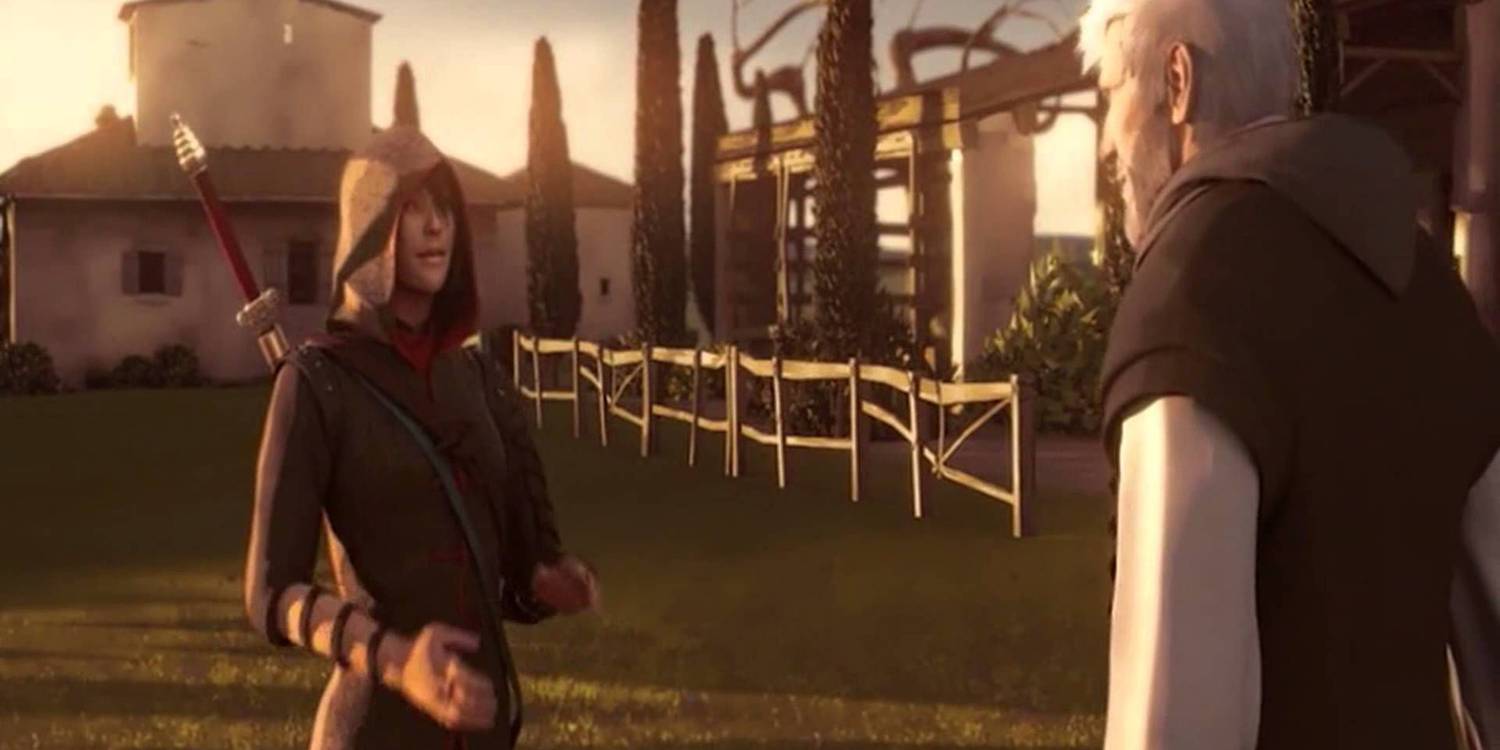 Ezio Auditore is presented as an aged tutor to the youthful Chinese assassin Shao Jun in Assassin's Creed Embers. The phrase demonstrates Ezio's knowledge of the Order's mission, as well as his faith in the power of love to bring individuals from diverse origins and cultures together.
The remark is a heartbreaking reminder of the Assassins' mission to defend and instill hope in the world. Jun realised what the Order truly stood for after meeting Ezio, and she grew up to become a well-respected and smart assassin.
"There Will Come A Day When Men No Longer Cheat Each Other. When Greed Is Abolished."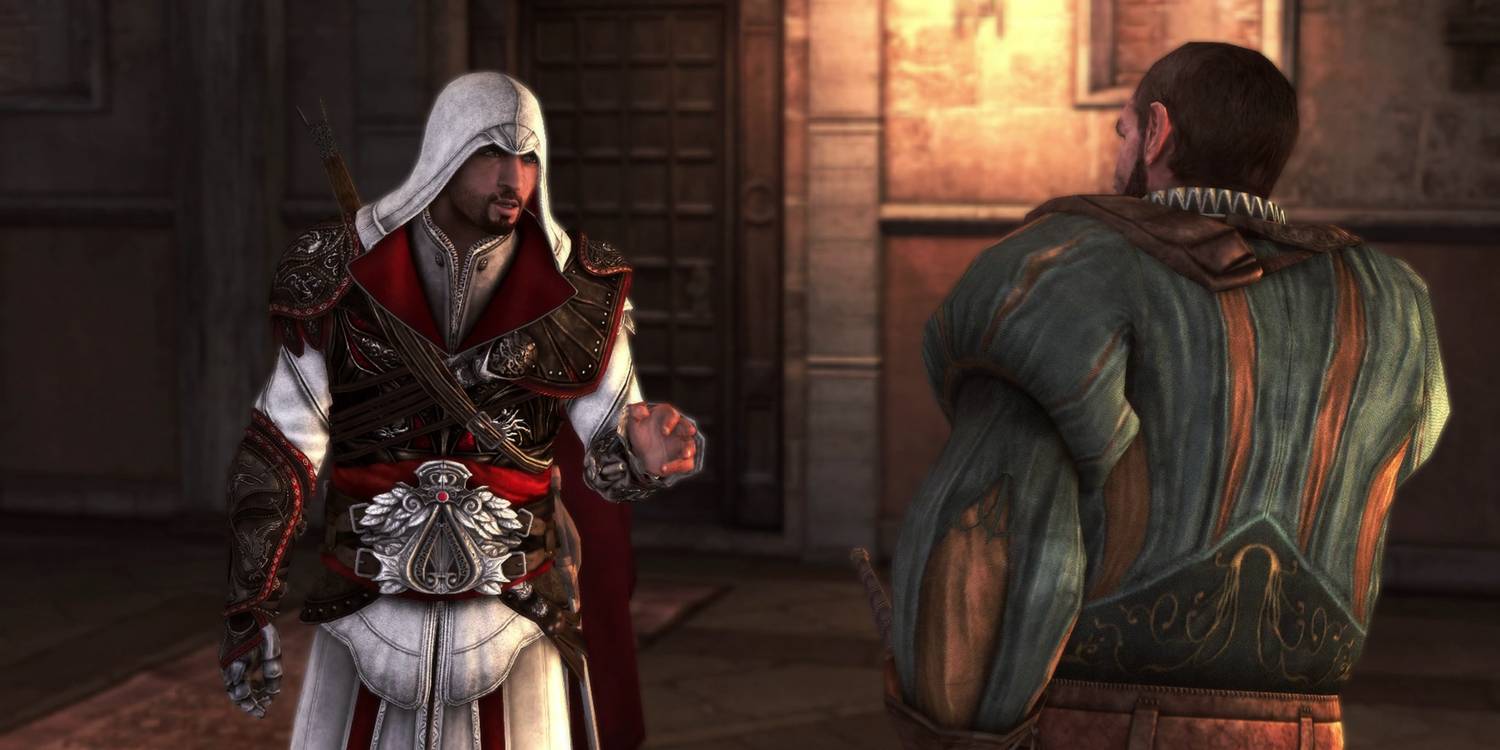 This remark is from Assassin's Creed Brotherhood and continues, "when envy, hatred, and malice cease to exist." But for the time being, we must struggle, and struggle hard, to earn our position in this world." It represents Ezio's wish for a better world free of corruption and greed. He believes that humanity has the capacity to transcend its animal inclinations and build a just society.
The phrase also demonstrates Ezio's commitment to fight for this goal, even if it means desperately striving. It serves as a compelling reminder that the world should always strive to improve.
"There Is Nothing More Deceptive Than An Obvious Fact. Always Question What You See, What You Hear, What You Believe."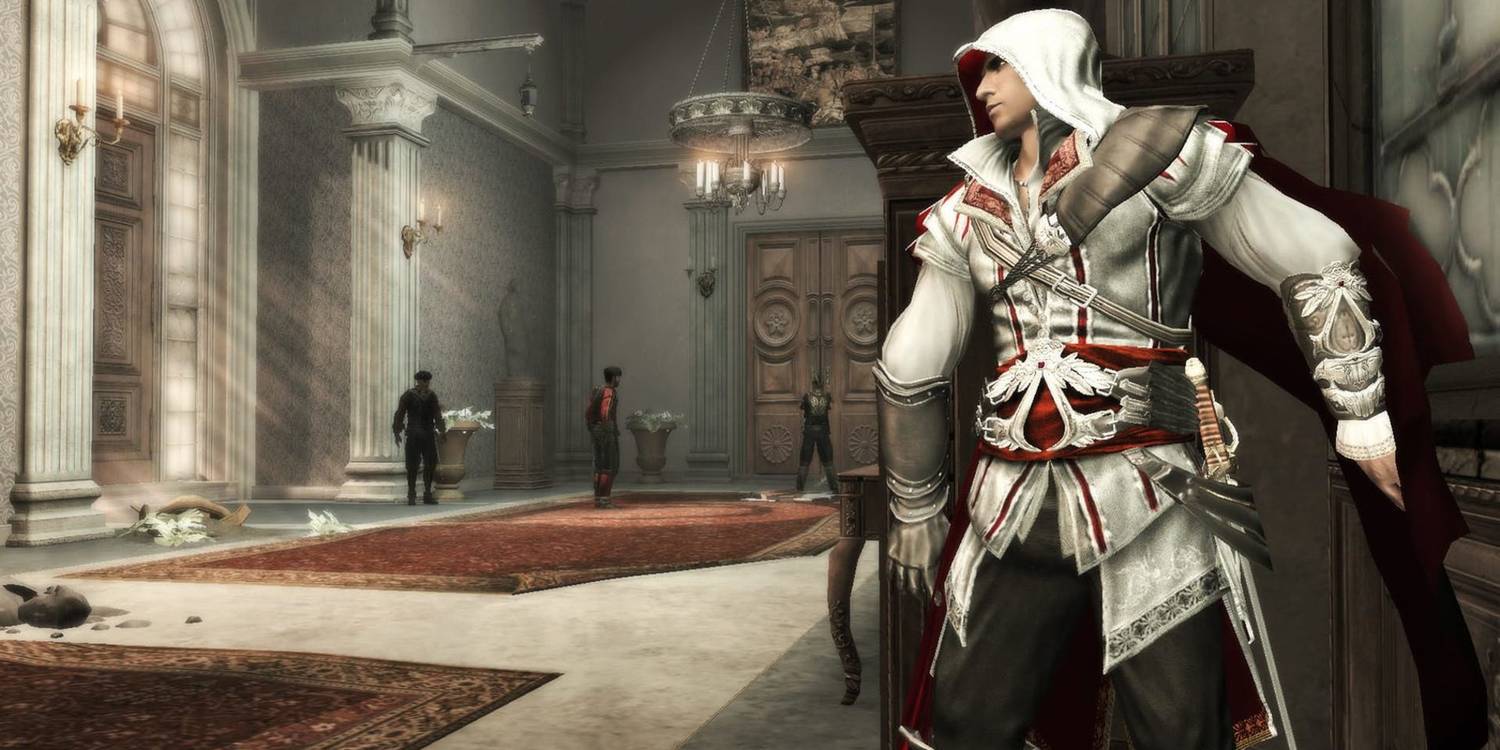 The phrase emphasises the value of critical thinking by continuing, "look beneath the surface, and you will find the truth hidden." It emphasises the pitfalls of believing what appears to be true and the idea that the truth is often concealed and that one needs dig deeper to uncover it.
It embodies the Assassin's Creed series' underlying ideals, which urge players to question authority and seek knowledge. Ezio's remarks serve as a reminder that not everything is as it appears and that it is critical to question everything in order to discover the truth.
"To Say That Nothing Is True Is To Realize That The Foundations Of Society Are Fragile, And That We Must Be The Shepherds Of Our Own Civilization."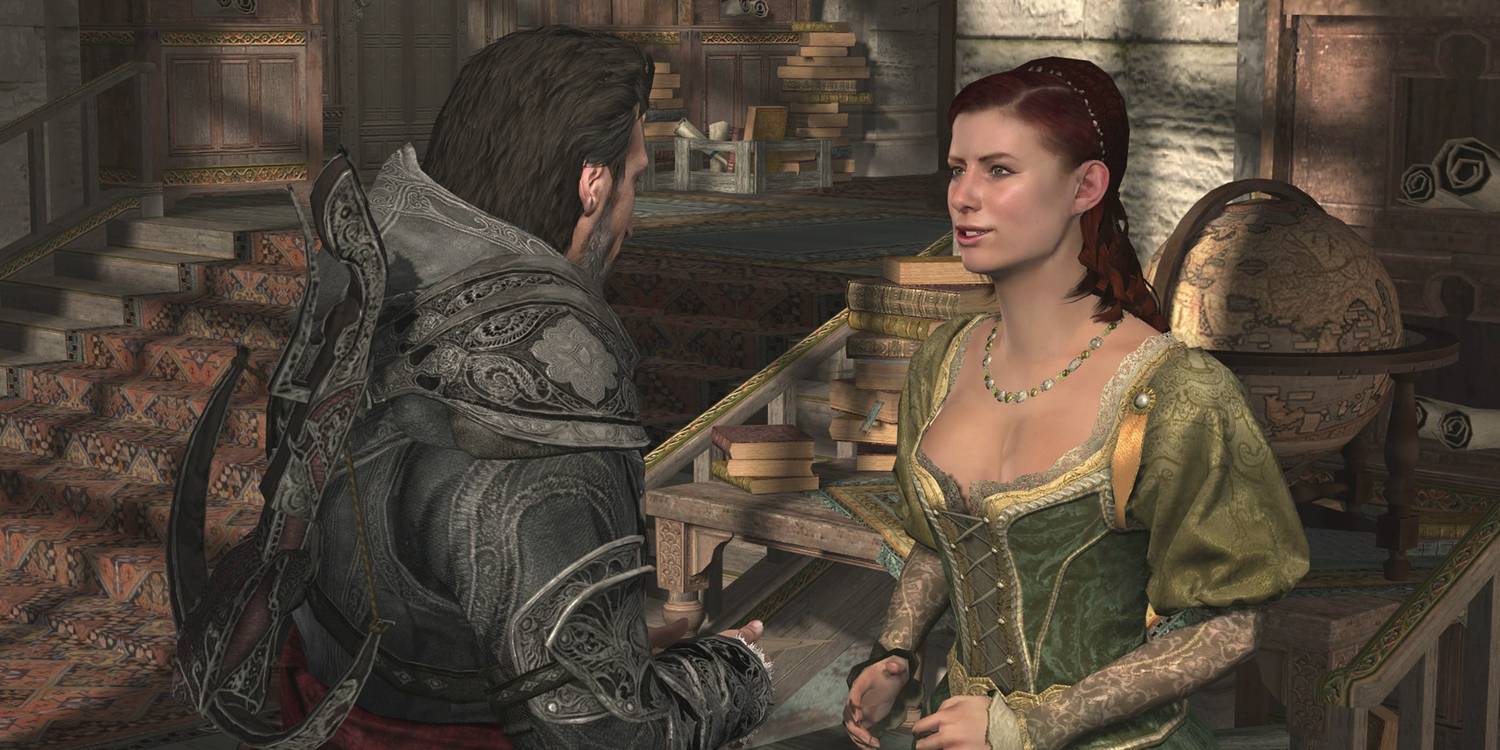 "To say that everything is permitted is to understand that we are the architects of our actions, and that we must live with their consequences, whether glorious or tragic," the whole quotation says. It highlights the frailty of societal structures and urges individuals to recognise that their activities have both positive and bad repercussions. It emphasises the significance of individuals' roles in changing the environment around them.
The franchise frequently tackles the conflict between personal freedom and societal order, and Ezio's remarks recognise the power and responsibility that comes with one's choices.
"We Are Free To Follow Our Own Path. There Are Those Who Will Take That Freedom From Us, And Too Many Of You Gladly Give It."
"But it is our ability to choose whatever you believe to be true that makes us human," Ezio continues. There is no book or teacher that can provide you with the answers or show you the way. Select your own path! Do not follow me or anybody else," and it serves as a potent reminder of the value of free will. In ACII, Ezio emphasises that everyone has the opportunity to select their own paths as people, and that they should not mindlessly follow others or give up their independence.
It is a call to action for people to take charge of their life and make their own decisions rather than relying on outside sources for advice. The struggle for freedom and individualism against oppression and conformity is central to the franchise.
"We Must Never Give Up The Fight. The Minute We Do That, We Have Lost."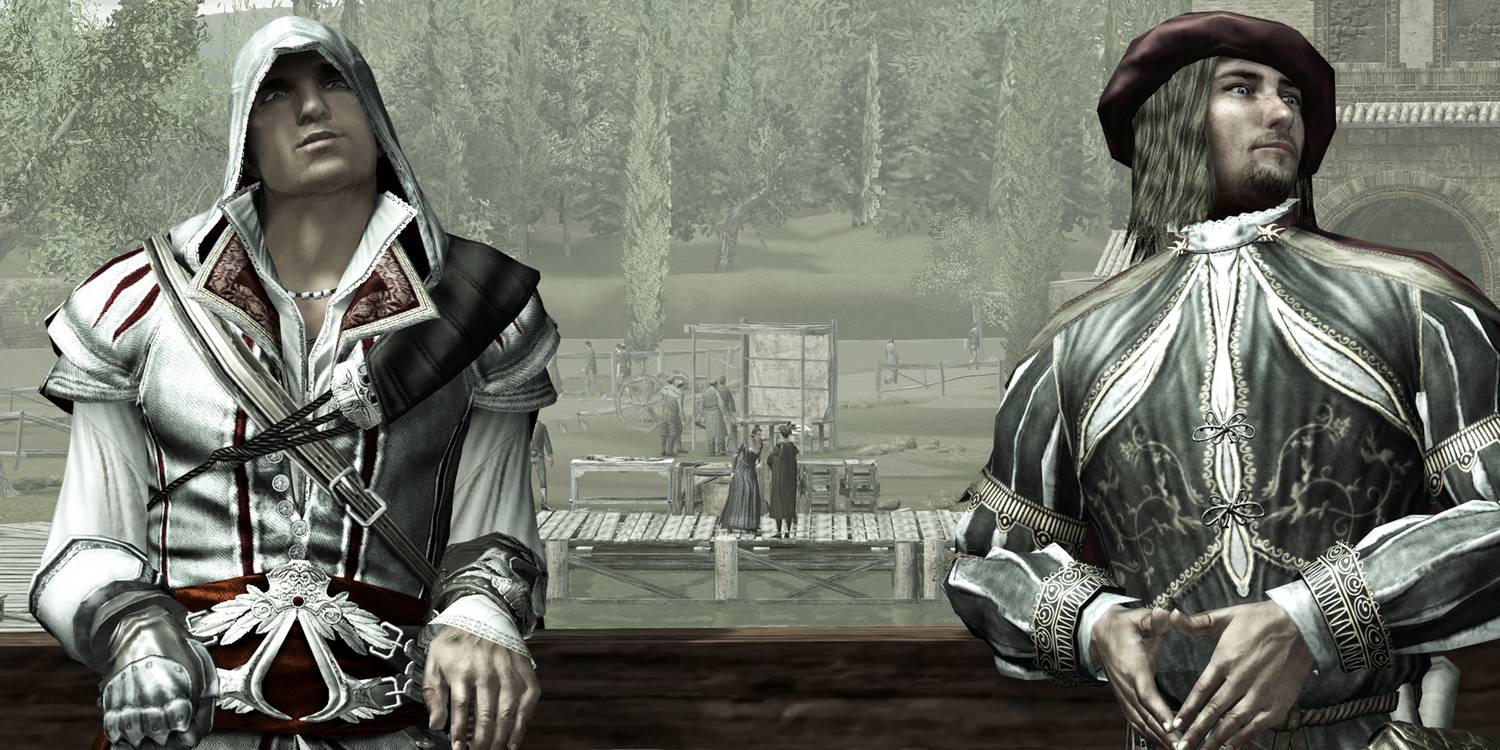 The ACII quote emphasises the value of endurance in the face of hardship. It serves as a warning that abandoning a cause means losing the battle before it begins. Perseverance entails not only perseverance when things get tough. But also having a positive mindset and devising new tactics to overcome problems.
This idea is reflected throughout the Assassin's Creed franchise as a whole. As the Assassins fight relentlessly against the Templars to protect their freedom and independence.
"We Must Never Forget Our Purpose, Even When The Way Before Us Is Difficult."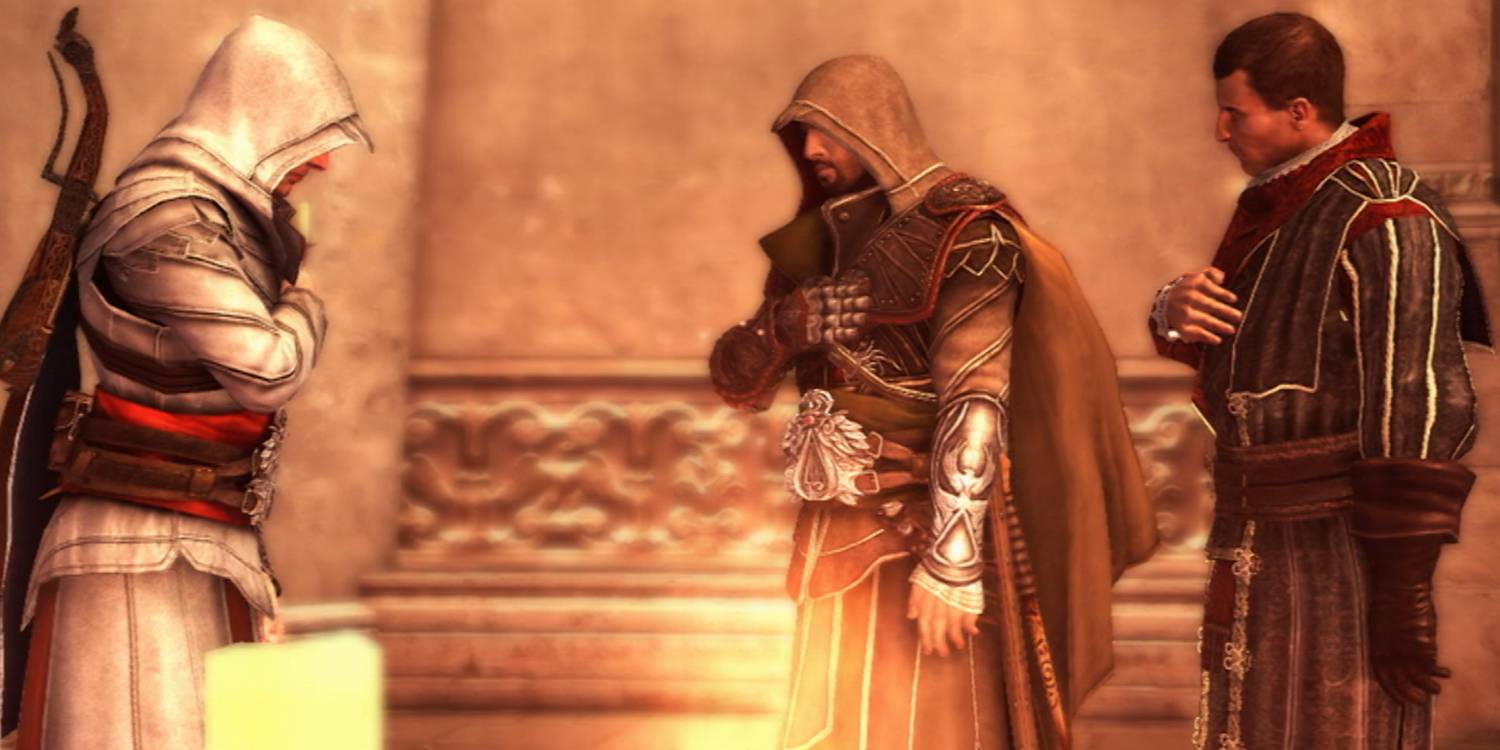 The complete Assassin's Creed Brotherhood statement, "we must look up to the heavens and call upon our faith, and be strong when everything around us appears to be falling apart," emphasises the significance of sticking to one's ideals even when faced with difficulty. It is a message about the difficulties that one confronts in life and the necessity to remain strong in the face of adversity.
Ezio's acts are consistent with the creed's primary values of justice and the preservation of humanity's free choice. The phrase demonstrates his strong sense of purpose and his steadfast dedication to Drift Boss in the face of danger and opposition.
"Meglio Essere Felici In Questa Vita Che Aspirare A Esserlo Nella Prossima (Better To Be Content In This Life Than To Aspire To It In The Next)."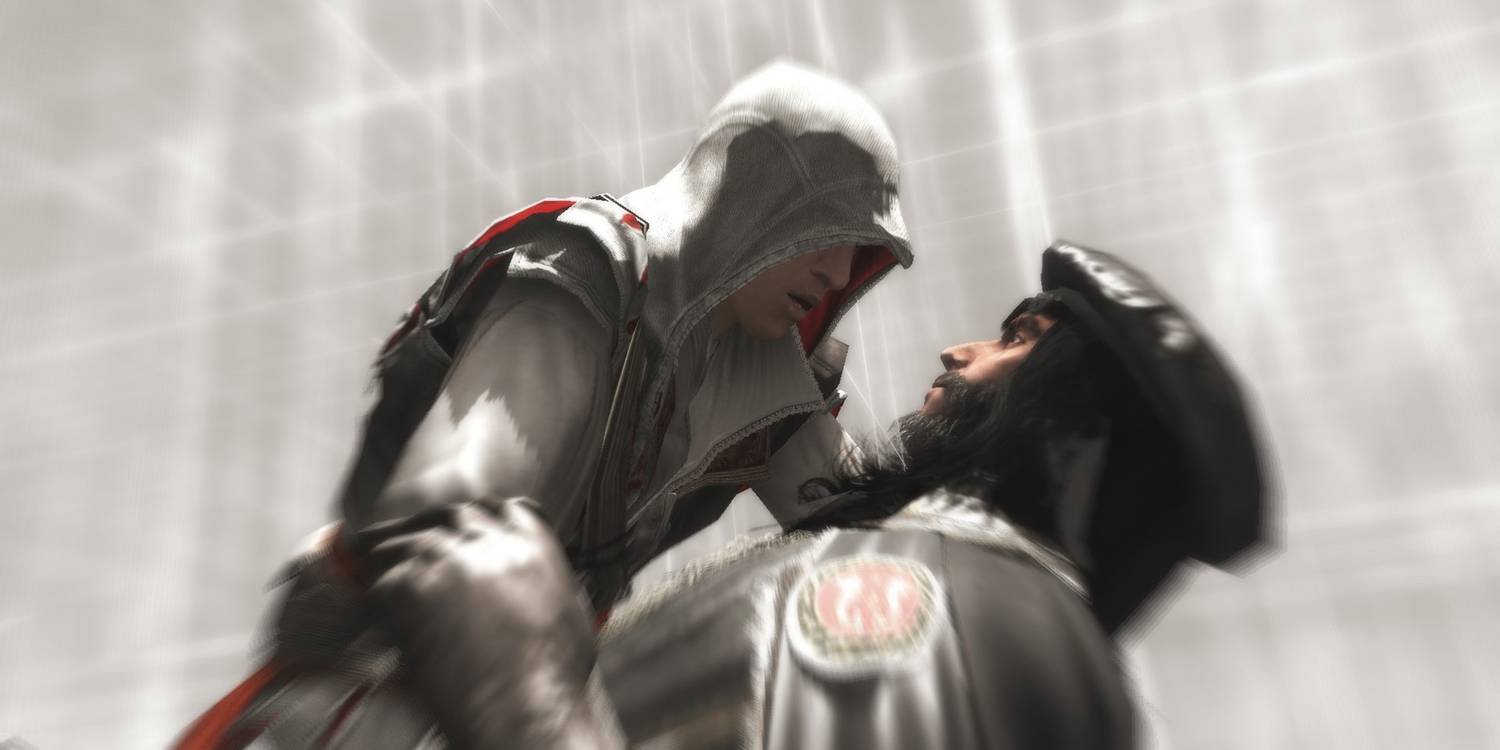 The remark from Assassin's Creed II might be read as a plea to live in the moment. And be grateful for what one has rather than continually searching for more in the hope of a brighter future. It implies that people should not be so preoccupied with the afterlife. That they overlook the blessings they have in this life.
This phrase represents Ezio's character development as he moves from wanting vengeance to seeking meaning in his life and the world around him.
"Should Anything Happen To Me, Should My Skills Fail Me, Or My Ambition Lead Me Astray, Do Not Seek Retribution Or Revenge In My Memory."
The Assassin's Creed Revelations remark exemplifies Ezio's intelligence and self-awareness as an Assassin commander. In a letter to Claudia, he encourages his readers to "fight to continue the search for truth, so that all may benefit." He recognises that he is not perfect and that his legacy should not be defined by his quest for vengeance. Even in the face of personal grief, Ezio keeps the Assassins focused on promoting the cause of justice.
This quote serves as a reminder that the fight for liberty and equality is an ongoing one that necessitates constant vigilance and perseverance.
"When I Was A Young Man, I Had Liberty, But I Did Not See It. I Had Time, But I Did Not Know It. And I Had Love, But I Did Not Feel It."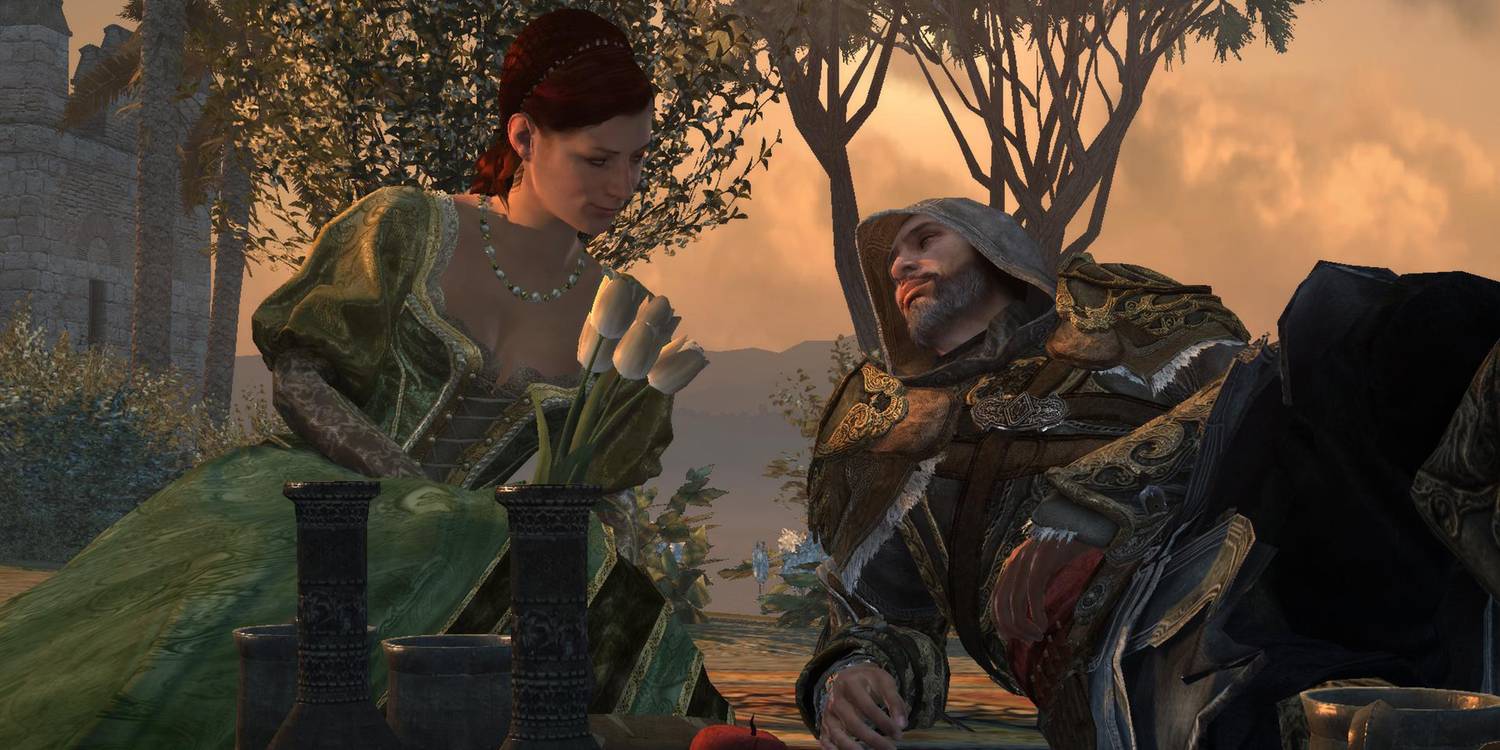 "Many decades would pass before I understood the meaning of all three," the whole passage says. And now, in the twilight of my life, this comprehension has given way to contentment. Ezio's actual feelings are "love, liberty, and time: once so disposable, are the fuels that drive me forward." In Assassin's Creed Embers, his letter to Sofia reflects on his life experiences and the lessons he has gained. He realises that he had all he needed to be happy when he was younger. But he did not recognise it until much later in life.
This phrase not only illustrates Ezio's character evolution. But it also serves as a reminder to enjoy the current moment and not take anything for granted. It's a profound and introspective remark about the value of life's modest pleasures.